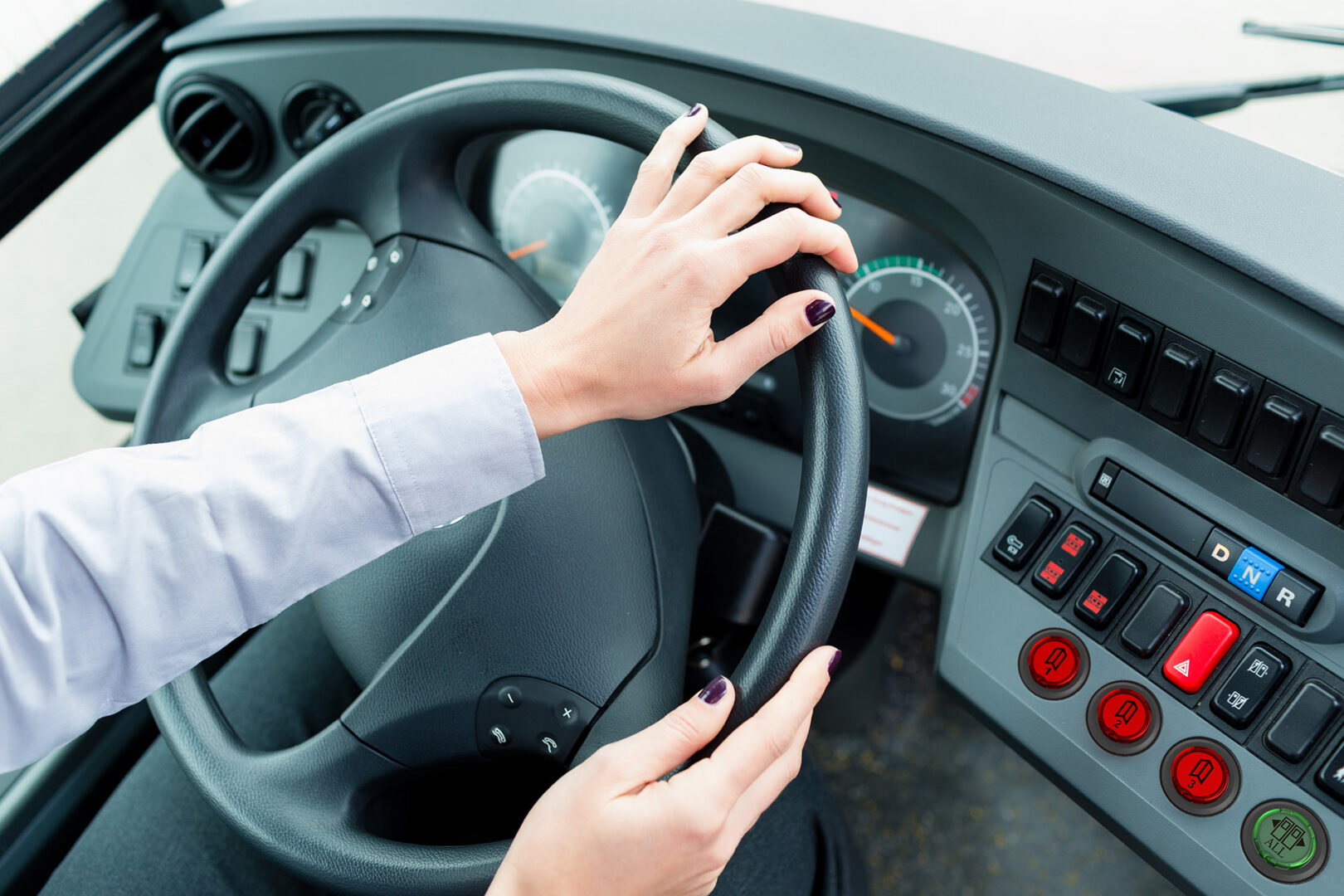 The essential functionality of bus drivers
In order to ensure reliable and quality service to bus and coach users, the command and signaling of opening and closing doors is a key feature. Due to their frequent use at the driving station level, these push-buttons must be sturdy and durable.
Present for more than 10 years in the world of urban transport, MAFELEC equips the interior of vehicles in Europe and across the world and offers solutions that meet these needs.
The expertise of MAFELEC solutions
The push-buttons and indicator lights of our M-Desk range installed on the driving stations are known for their resistance, reliability and multiple customizations (configuration of the pictograms by the customer to simplify their management of product references).
In addition, we also propose emergency stop buttons and manipulators from our C22 auxiliary range for driver's operations panel to meet safety requirements.
Our ranges are designed to meet normative requirements.
The key figures are as follows:
More than 5 million products in operation
More than 100 railroad projects equipped
Over 40 years of expertise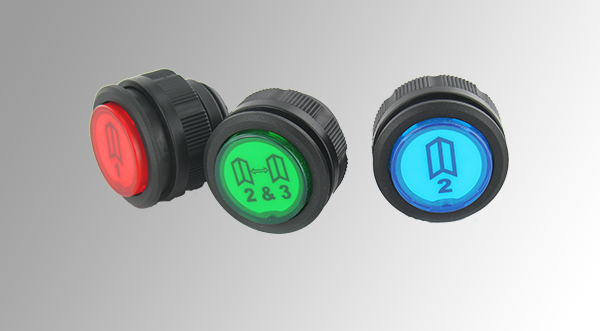 Bus & Coaches / Industrial vehicles / Industry
Compact push button - M-Desk range
Backlit button for instrument panels
PLC control interface
Front panel mounting, 30mm hole
Captioned tappet at the customer's site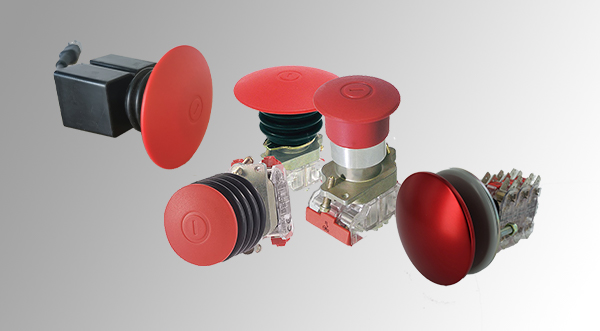 Bus & Coaches / Defence / Energy / Industrial vehicles / Industry / Railway
Emergency stop button - C22 range
Push button according to EN 418/ ISO 13850
Tappet diameter: 30, 40 or 70 mm
Push-pull function
Waterproof versions up to IP69K on the front panel
Resin version for reinforced rear protection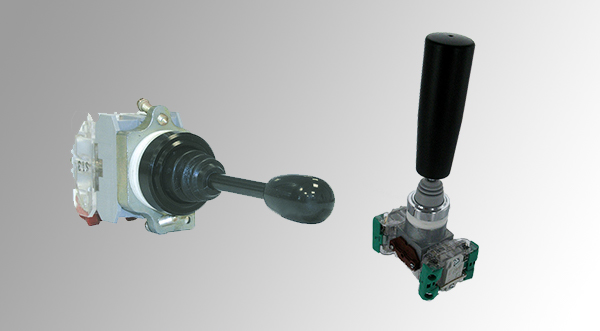 Bus & Coaches / Defence / Energy / Industrial vehicles / Industry / Railway
Joystick - C22 range
Auxiliary control with bidirectional handle
Up to 4 positions
Up to 4 NO or NC contacts per position
Diameter 22, round collar
Ui: 630V / Ith: 20A
Rod version (ball pin)