The Defense Market
MAFELEC and the defense/naval sector: a strong history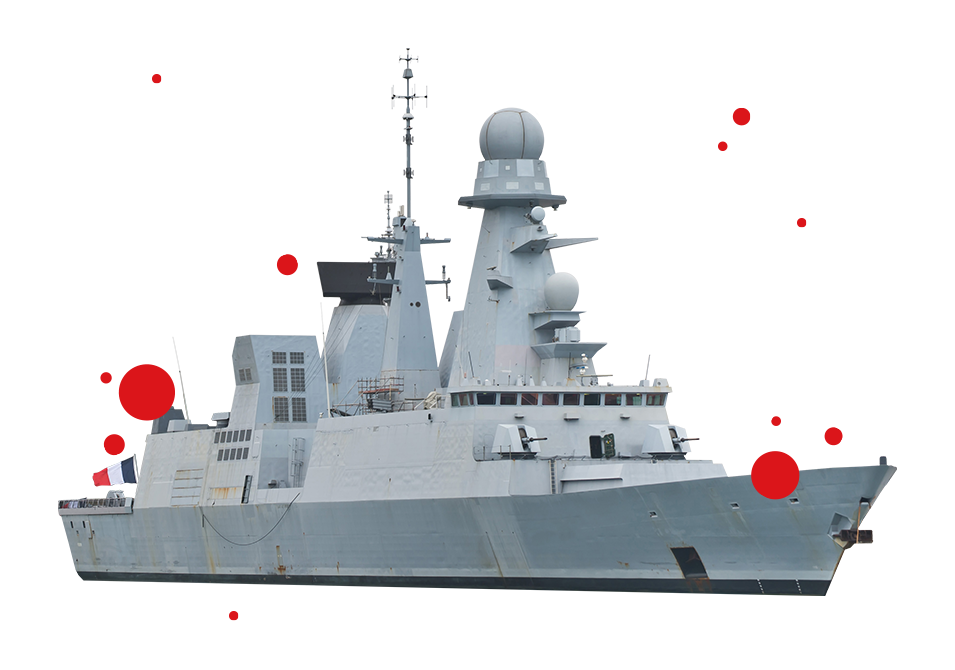 Originally created in 1947 for power switching solutions for the French Navy, MAFELEC has been able to support and meet the needs of its customers by developing automation components and specific functions over time for on-board use and related to restrictive environments.
Today, MAFELEC has a history and recognized skills in the defense sector, which allows it to maintain and constantly expand its offer and expertise.
Our complete offer
We offer a complete offer through simple components such as control and signaling auxiliaries, by way of HMI-type equipped boxes, sudden-break switches and watertight micro-switches and up to an offer of services dedicated to preventive or curative maintenance.
The definition of our products is done through new projects or on the basis of existing, proven and sustainable solutions.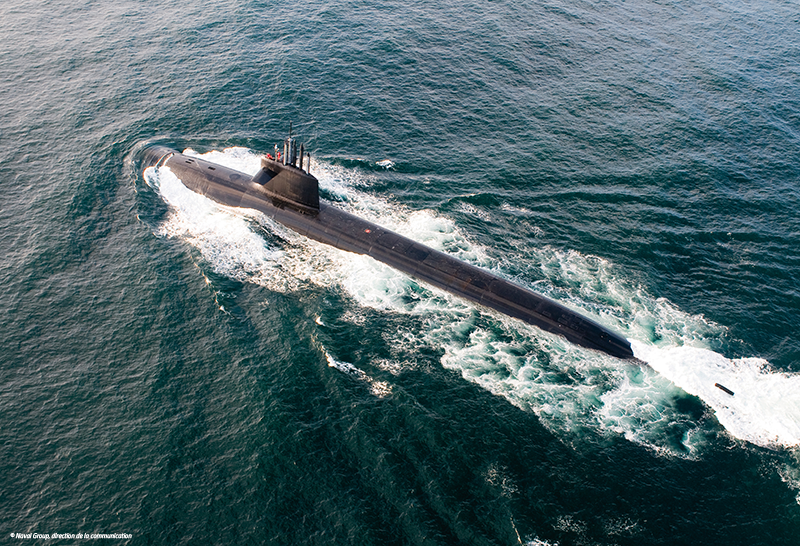 Maintenance: the strength of MAFELEC
Defense and naval programs are generally established over several decades and require a long-term technological watch.
The MCO (maintenance in operational conditions) is a key parameter for our customers and MAFELEC incorporates this requirement from the genesis of a project.
MAFELEC now demonstrates that it is one of the few companies to offer medium- and long-term (more than 30 years) preventive or curative maintenance on most of its product lines.
MAFELEC, a naval expertise
MAFELEC is now able to provide a multi-technological expertise (plastics processes, electromechanics, electronics, molded interconnect device, optics, etc.) dedicated to the Defense, Naval and Aeronautics sectors. Its overall offer is established in the context of long-term projects from preliminary definition to maintenance requirements of 20 or 30 years.
Nos applications défense et naval