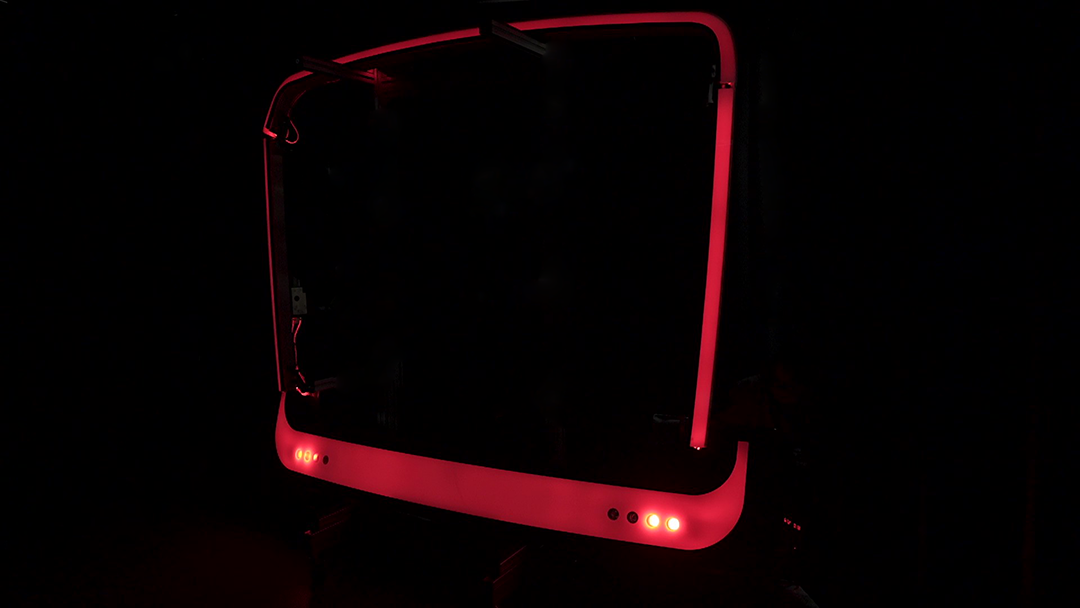 Innovation Pole :
Our team of experts is in charge of generating new technological bricks and capitalizing new skills, new knwoledges dedicated to innovation. We structure our developments with a Knowledge Generation Projets approach in which we study different subjects to prepare the start of our future projects. Our engineering office is composed of 70 engineers. It develops and designs products of tomorrow.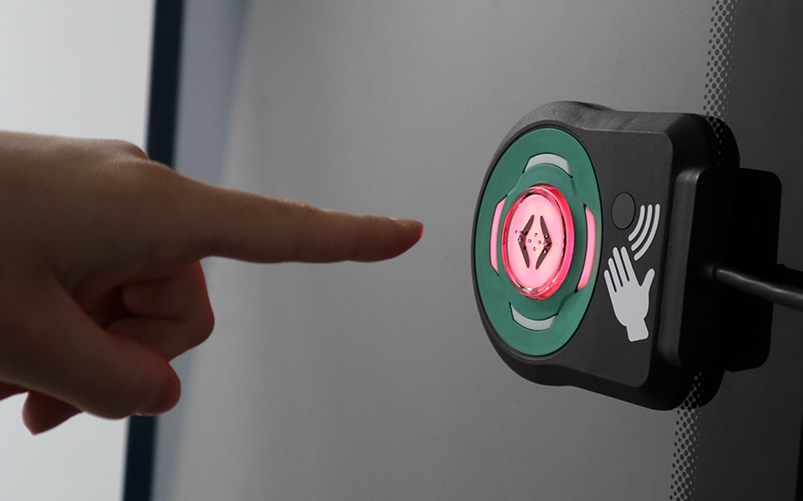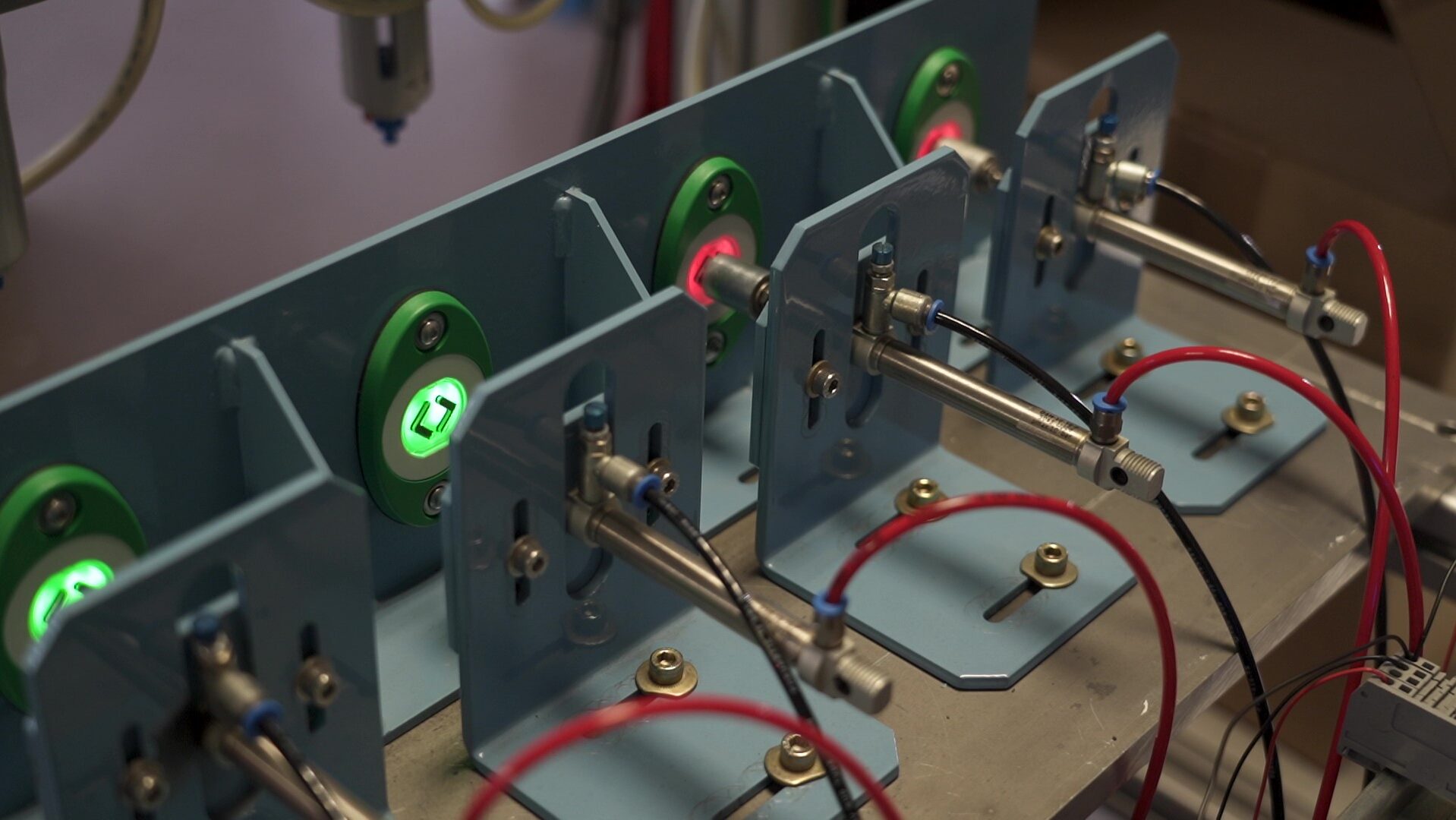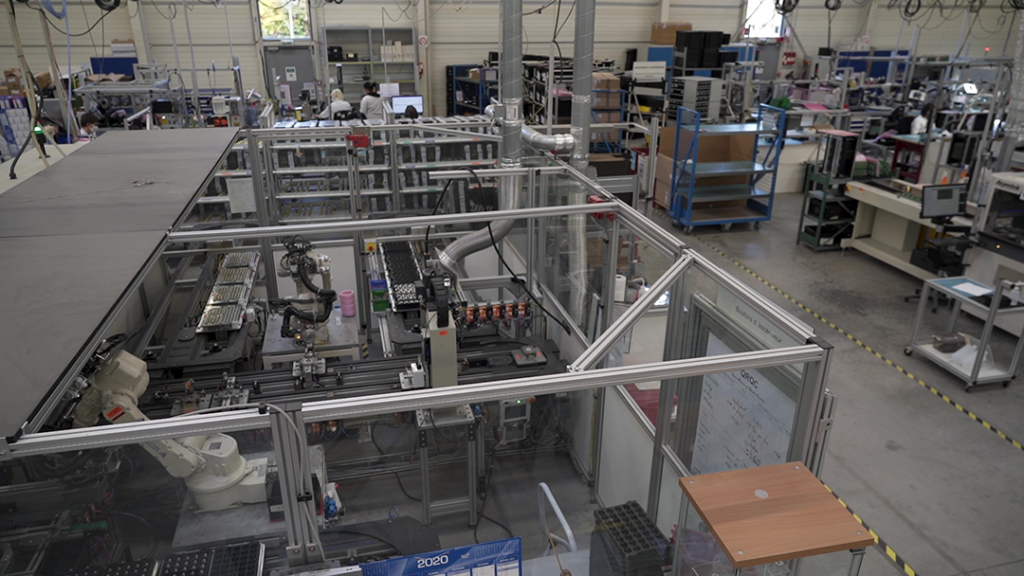 Our laboratory :
Quality is essential. All our products undergo, in the qualification stage, some endurance tests realized in our laboratory which is equiped with a state-of-the-art material :
Functional tests – mechanical and electric endurance
Electromagnetic tests
Optical tests
Resistance tests in a harsh or specific environment : climate test and salt spray / waterproofing
All these tests allow to provide quality and irreproachable technicity of our products. We intervene also with our clients for the realization of our optical measure.
Manufacturing side :
Our production workshops are at the cutting edge of technology. Their organization by products ranges makes the flow easier and allows an optimized organization of the products manufacturing. 
Depending on the range, our manufacturing processes will be different. Some of our products ranges will be organiazed by production pole, that is to say that each stage will be split to make the assembly of the products and the integration of our employees easier. When other products families will be manufactured from A to Z on the same workdesk because of the the complexity or the specificity of the product.
Human is a foundamental stakeholder for the good working of our manufaturing processes. Our knowledge requires particular skills depending on the typology of products.
Our guideline : semi-automation of our production poles to simplify the process repeatability and optimize our production times. This semi-automation of our working methods and of our tools is imagined and realized by our maintenance team and our production workshop.