The Bus and Coaches Market
Bus leader for 40 years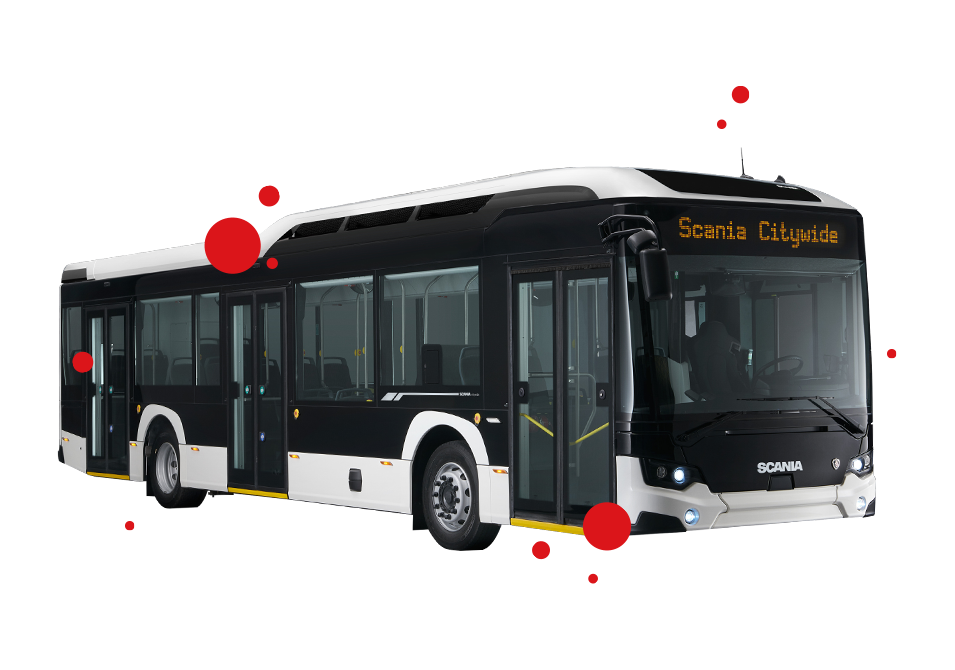 MAFELEC, an expert in human/machine interfaces, addresses the needs of the Bus & Coaches market by supporting major manufacturers and operators to meet the challenges of transport related to safety, comfort and environment.
We offer customized and diversified solutions that meet several functional parts of the BUS: Engine compartment, Driving position, Passenger interface, Power electronics.
Our diversified product range for buses and coaches
Our products are characterized by command control (with our range C22, M-Desk or M-Door), visual and sound signaling with our luminous indicators, recharging thanks to our power sockets and USB sockets or even protection and detection thanks to our range of insulators, junction blocks or current and voltage sensors.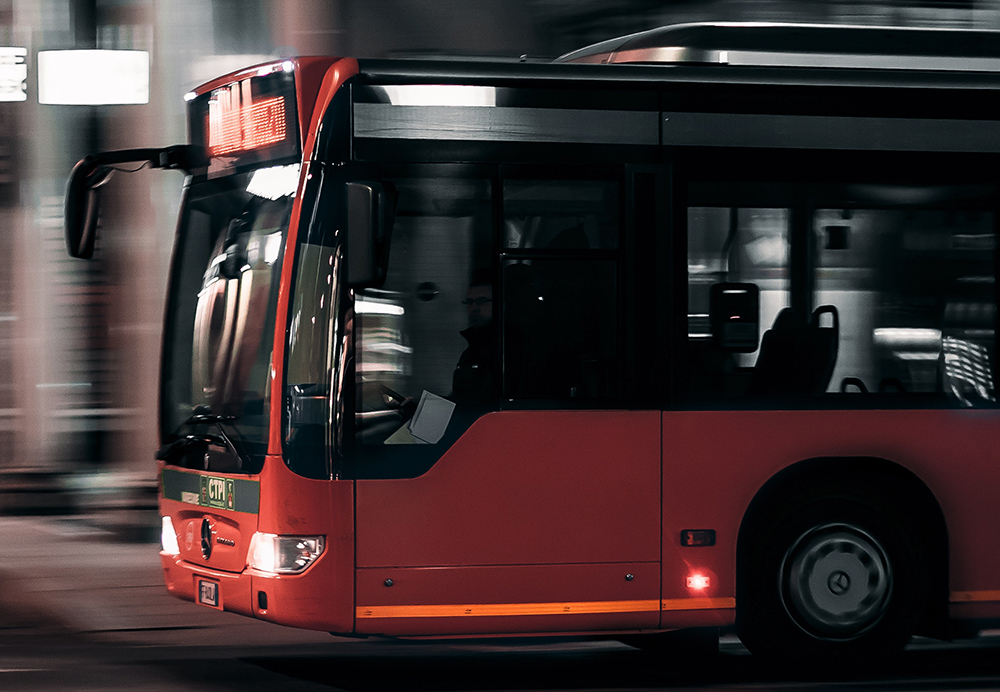 The reliability and compliance of our solutions
Our expertise in technology gives us internationally recognized skill. Indeed, all our solutions are designed in accordance with specific standards such as: fire/smoke standards, French standards and international standards. They guarantee the reliability and sturdiness of our products.
Our bus and coach applications