Electrical Distribution Cabinet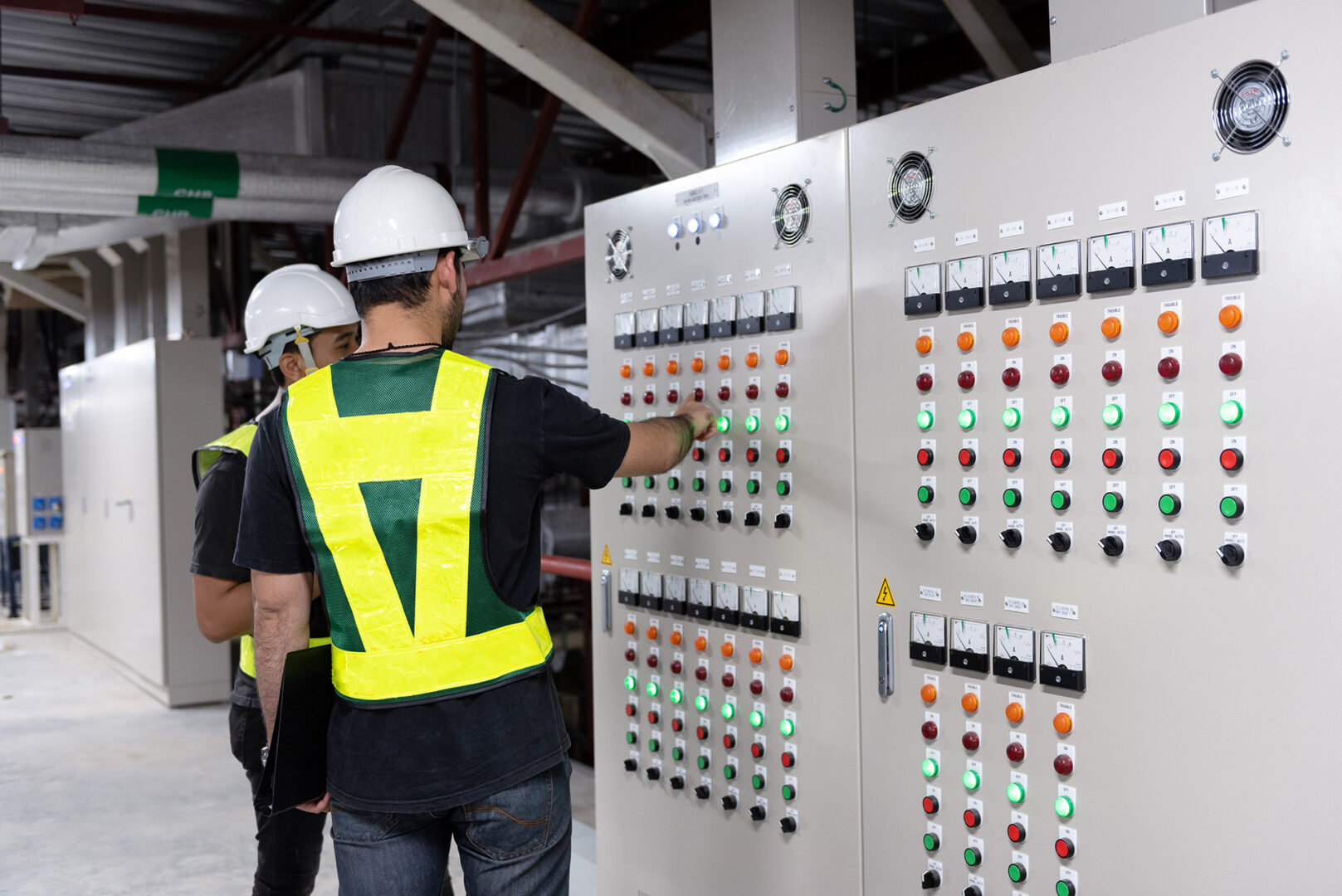 The importance of power distribution cabinets in nuclear power plants
One of the key issues in the development of modern societies is the operation of energy transport and distribution networks. The quality of the selected command control and signaling auxiliaries affects the reliability of these networks. Their role is therefore to facilitate the integration of nuclear energies as well as renewable energies/new energies.
There are numerous electrical distribution cabinets within the power plants, which combine different circuits and equipment requiring control solutions and components for electrical insulation. They are made up of insulators, partition crossings, junction blocks or switches.
The nuclear solutions proposed by MAFELEC
Our solutions enable integrators and operators to implement a reliable and sustainable system in a harsh environment. We offer protection and detection ranges consisting of products such as insulators, partition crossings, junction blocks, switches, or current and voltage sensors.
We offer customized solutions to meet your most demanding requirements.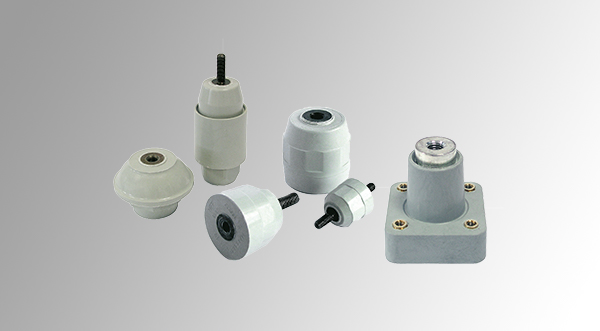 Bus & Coaches / Defence / Energy / Industry / Railway
Insulators and Bushings
Material : polyester fibreglass
Low and medium voltage
Wide range of sizes and shapes
Male or female connection
Conformity to the NF F 61-016 standard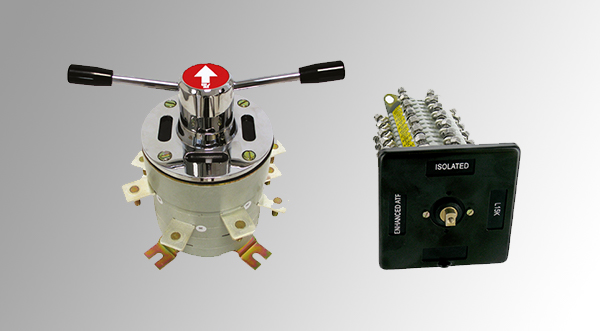 Defence / Energy / Industry / Railway
Snap action switch - C400 range
2 to 4 position switch
Rating from 16A to 4000A AC/DC
Up to 32 wiping contacts /16 stages
Normal or broken hand control
Possibility of a motorized control from 64A onwards equipped with auxiliary contacts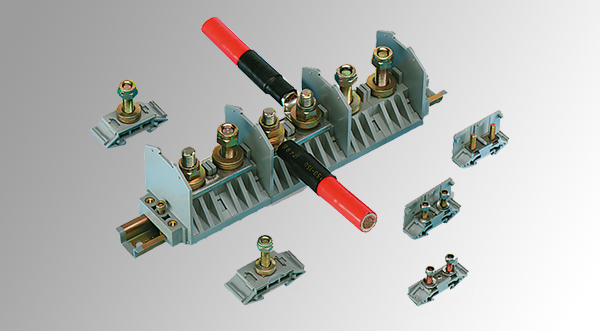 Bus & Coaches / Defence / Energy / Industry / Railway
Terminal blocks
Rod terminal blocks
Pitch from 10.5mm to 43mm
Connection for lugs or bars
Compliance with UL94 V0