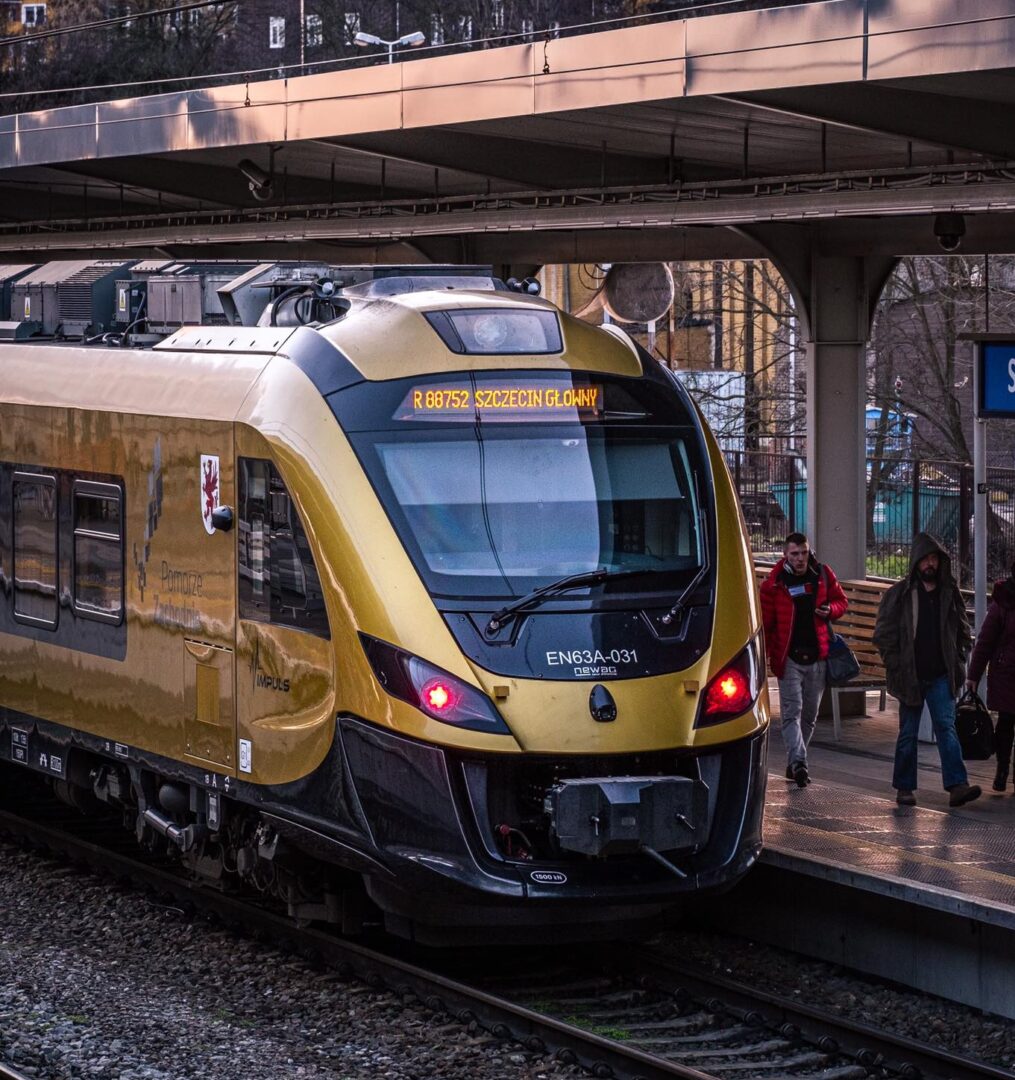 MAFELEC, expert in outdoor lighting for trains
For more than 15 years, MAFELEC has been a key player in the front lighting of railway rolling stock in Europe and worldwide.
Our optical, electronic and mechanical expertise allows us to offer a wide range of outdoor lighting. The M-Light range consists of standard LED headlights and marker lights but also specific solutions entirely adapted to the design requested by the customer.
Our lighting solutions for railway rolling stock
Thanks to the diversity of our M-Light range of LED solutions in headlights and marker lights and its adaptability, we can respond to the different outdoor lighting configurations required in every country in the world.
Whether it is a question of equipping new trains or renovating an existing fleet, whatever the country of circulation of the trains, MAFELEC accompanies you from the definition of the need to the certification of the lighting of the train.
Reliability and compliance of outdoor rail lighting solutions
Our products are designed, certified, tested and delivered in compliance with the requirements of railway standards (EN 50155, EN 45545/NFPA130, EN 15153-1, TSI LOC & PAS, 49 CFR 229,…).
Key figures :
Over 35,000 products in operation
More than 130 rail projects equipped
Over 15 years of expertise