New market needs
The development of electric and hybrid motorisation is combined with the increase in on-board power electronics in vehicles. MAFELEC and PETERCEM have been used in power conversion of vehicles and substations for more than 40 years.
Nos solutions Our power electronics solutions for the bus and coaches' market
From the measure of current and voltage to the safe isolation, connection and voltage detection functions, our range is integrated into various on-board applications. It is composed of:
–   Current sensors
–   Voltage sensors
–   Insulators
–   Junction block
MAFELEC and PETERCEM products compliant with European standards
We address both standard needs and specific requests. Our products are qualified according to European standards ISO9001, UL.
The key figures:
More than 200 active product references
Measure from 100A to 40 000A
Over 40 years of expertise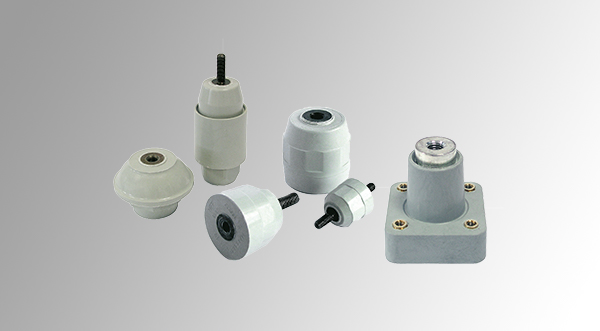 Bus & Coaches / Defence / Energy / Industry / Railway
Insulators and Bushings
Material : polyester fibreglass
Low and medium voltage
Wide range of sizes and shapes
Male or female connection
Conformity to the NF F 61-016 standard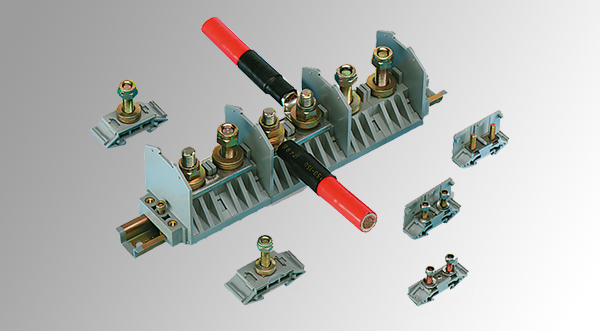 Bus & Coaches / Defence / Energy / Industry / Railway
Terminal blocks
Rod terminal blocks
Pitch from 10.5mm to 43mm
Connection for lugs or bars
Compliance with UL94 V0