Safety functions in trains
The safe operation of railway rolling stock requires the use of reliable and safe control and signalling devices.
It is imperative that an emergency stop request is actually responded to. Likewise, fault indications for sensitive functions such as braking must reach the driver with certainty.
The solutions proposed by MAFELEC
We offer solutions such as emergency brake buttons, VACMA pedals, alarm handles, brake indicators and signal boxes that will allow you to perform these safety functions.
MAFELEC can assist you in the study, design and supply of security solutions.
Quality and reliability of MAFELEC products
Our products comply with railway standards and documentary requirements for operational safety and reliability (EN 50155, EN 50126, SIL).
Key figures :
Over 30 years of expertise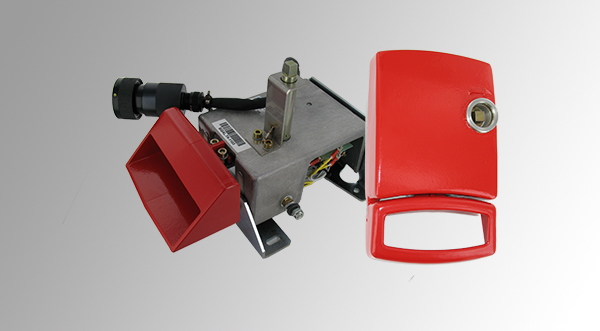 Railway
Alarm handle
Passenger alarm handle
Complies with EN 16334 standard
Positive opening contacts
Manual or remote controlled reset
Anti-vandal
Small footprint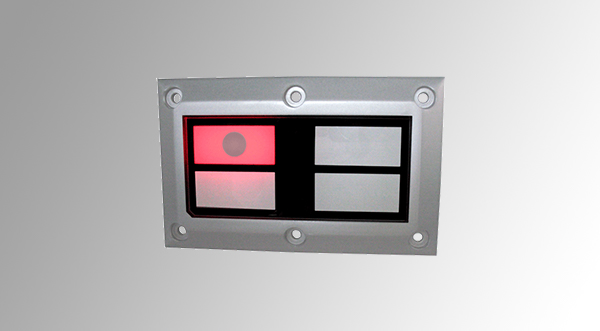 Railway
Brake indicator
LED bogie brake status indicator
24V, 72V or 110V
Tempered glass jar (IK06)
High visibility
Color blindness detector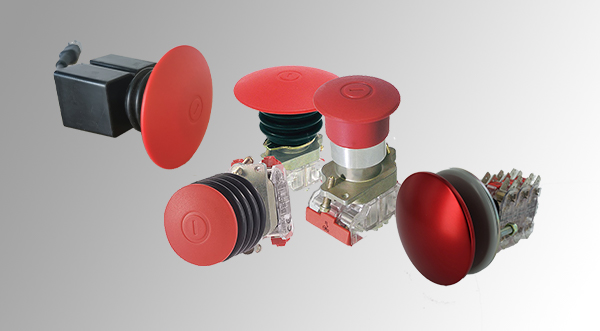 Bus & Coaches / Defence / Energy / Industrial vehicles / Industry / Railway
Emergency stop button - C22 range
Push button according to EN 418/ ISO 13850
Tappet diameter: 30, 40 or 70 mm
Push-pull function
Waterproof versions up to IP69K on the front panel
Resin version for reinforced rear protection