Elevator
Burj Khalifa Tower - OTIS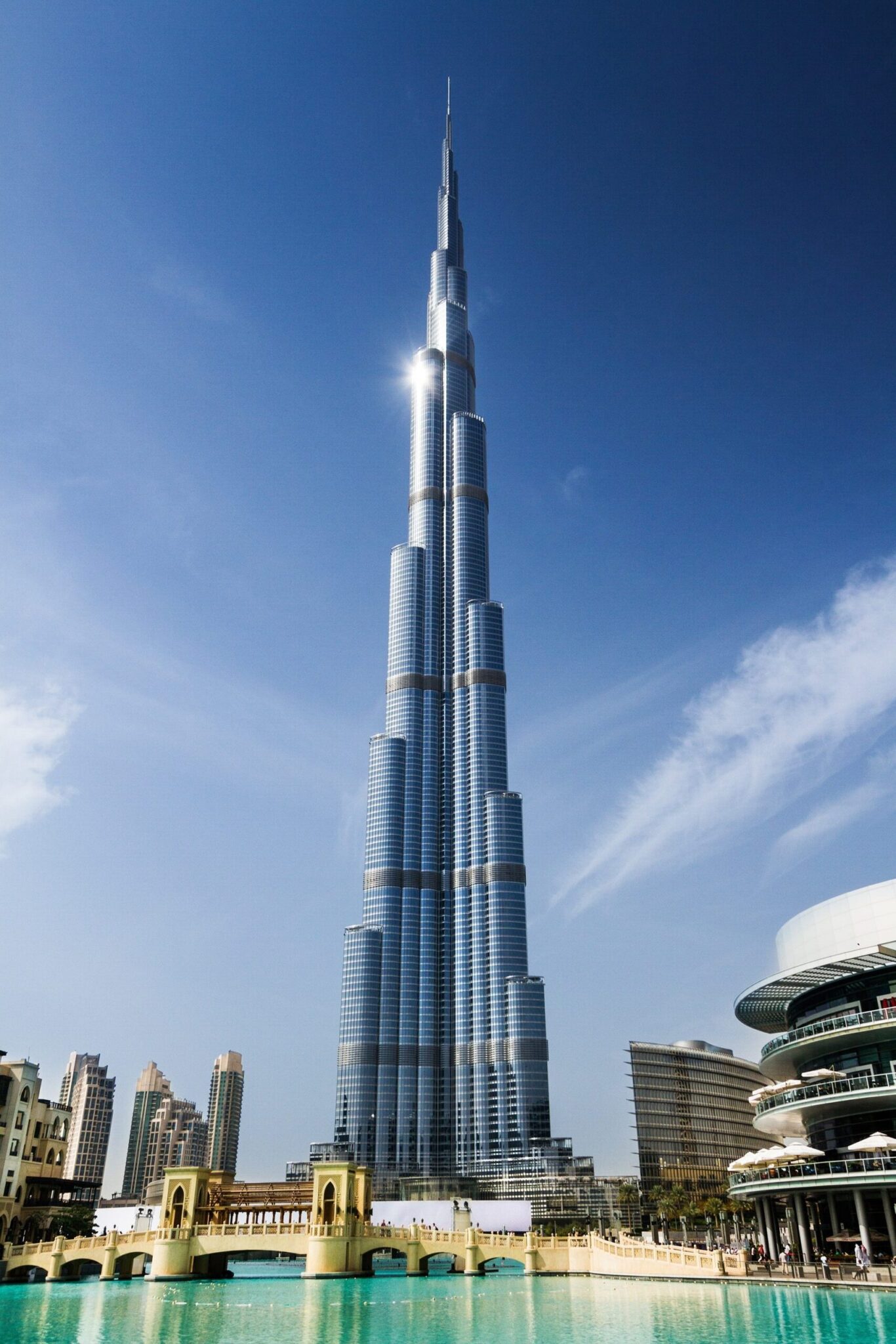 January 4, 2010 is the day of the inauguration of the world's tallest tower, the Burj Khalifa in Dubai. 
OUR SOLUTIONS
This unique tower has 162 floors and is equipped with 57 elevators and 8 OTIS escalators.
Our elevator buttons have been used by OTIS at various international locations around the world for over 50 years, including the Burj Khalifa.
Follow us:
Want to know more about our projects? Follow us on social networks and/or subscribe to our newsletter!