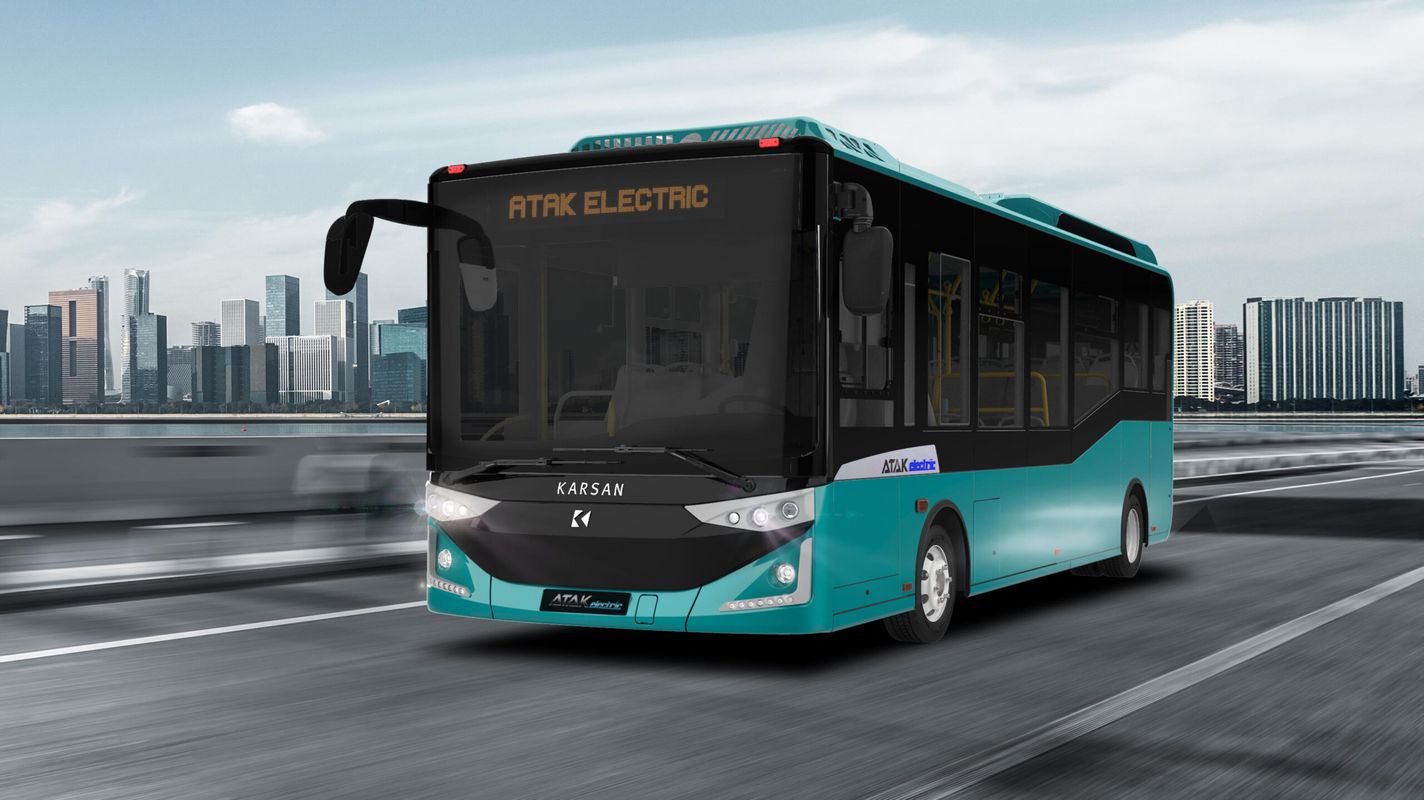 KARSAN is a manufacturer of commercial vehicles ranging from cars to trucks and from minivans to buses. The company is now expanding its product range with the innovative integration of electric vehicle technologies.
OUR SOLUTIONS
MAFELEC equips their range of electric vehicles by providing solutions in the control command such as push buttons and stop buttons requested.
We support KARSAN in developing and equipping solutions for export vehicles, perfectly adapted to the needs of users.
Follow us:
Want to know more about our projects? Follow us on social networks and/or subscribe to our newsletter!