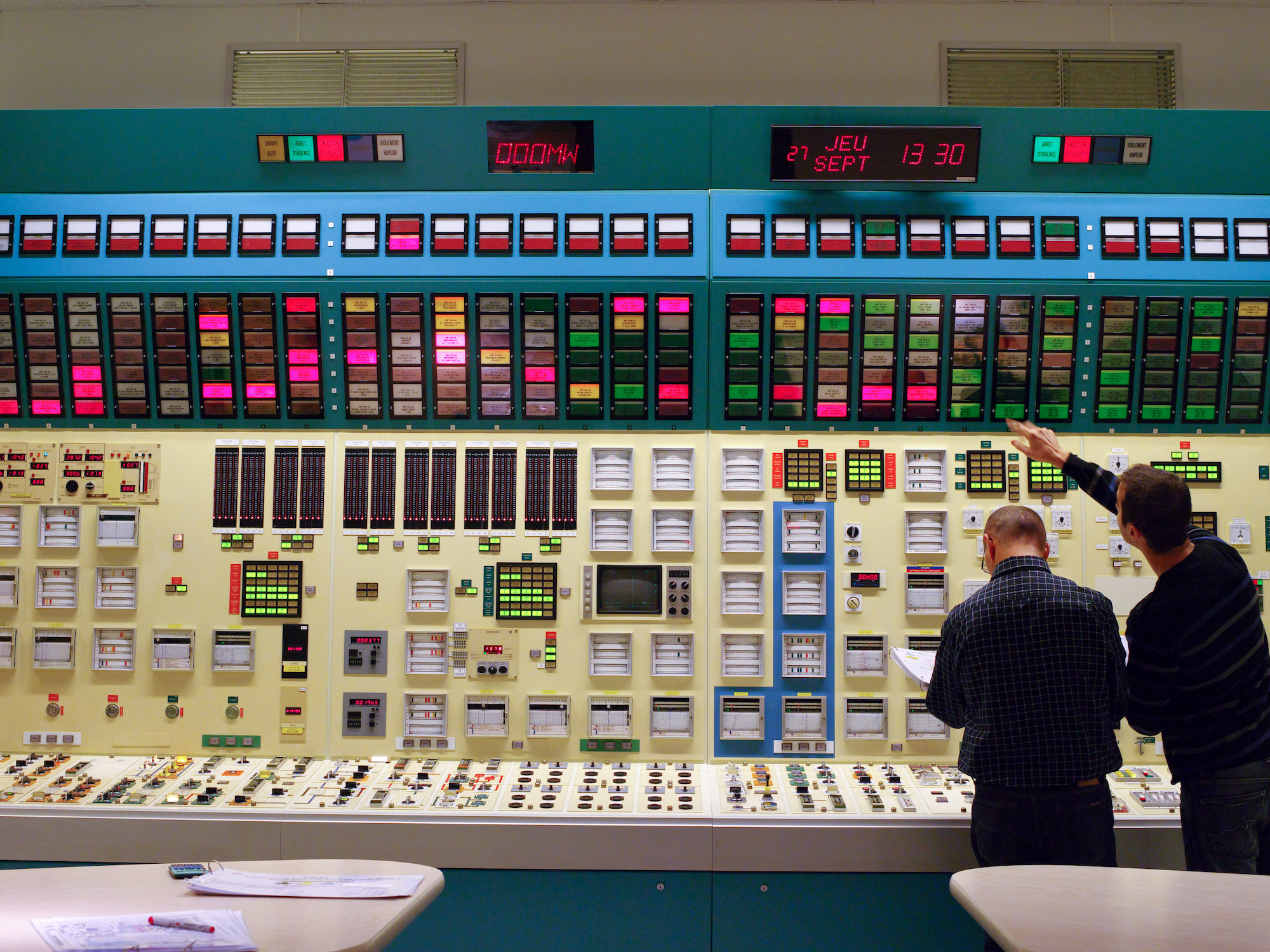 Les salles de contrôle commande des centrales nucléaires ont pour objectif de garantir la sureté nucléaire de tous. Pour mener à bien cet objectif, il est essentiel de pouvoir réaliser des maintenances au sein de ces centrales et de contrôler les produits.
NOS SOLUTIONS
MAFELEC supports power plant operators in the field for maintenance and offers spare parts or solutions adapted to the obsolescence of certain components from defunct equipment manufacturers. In 2020, we supplied, directly or through integrators, most of the operators including : EDF, CGNPC (China General Nuclear Power Corporation) and CNNC (Chinese National Nuclear Company), products from our control and signalling ranges, such as indicators and keypads for the maintenance of control rooms.
Nos solutions sont qualifiées aux standards IEEE ou RCCE et correspondent aux besoins clients grâce à leur fiabilité et robustesse en environnements sévères.
Follow us:
Want to know more about our projects? Follow us on social networks and/or subscribe to our newsletter!