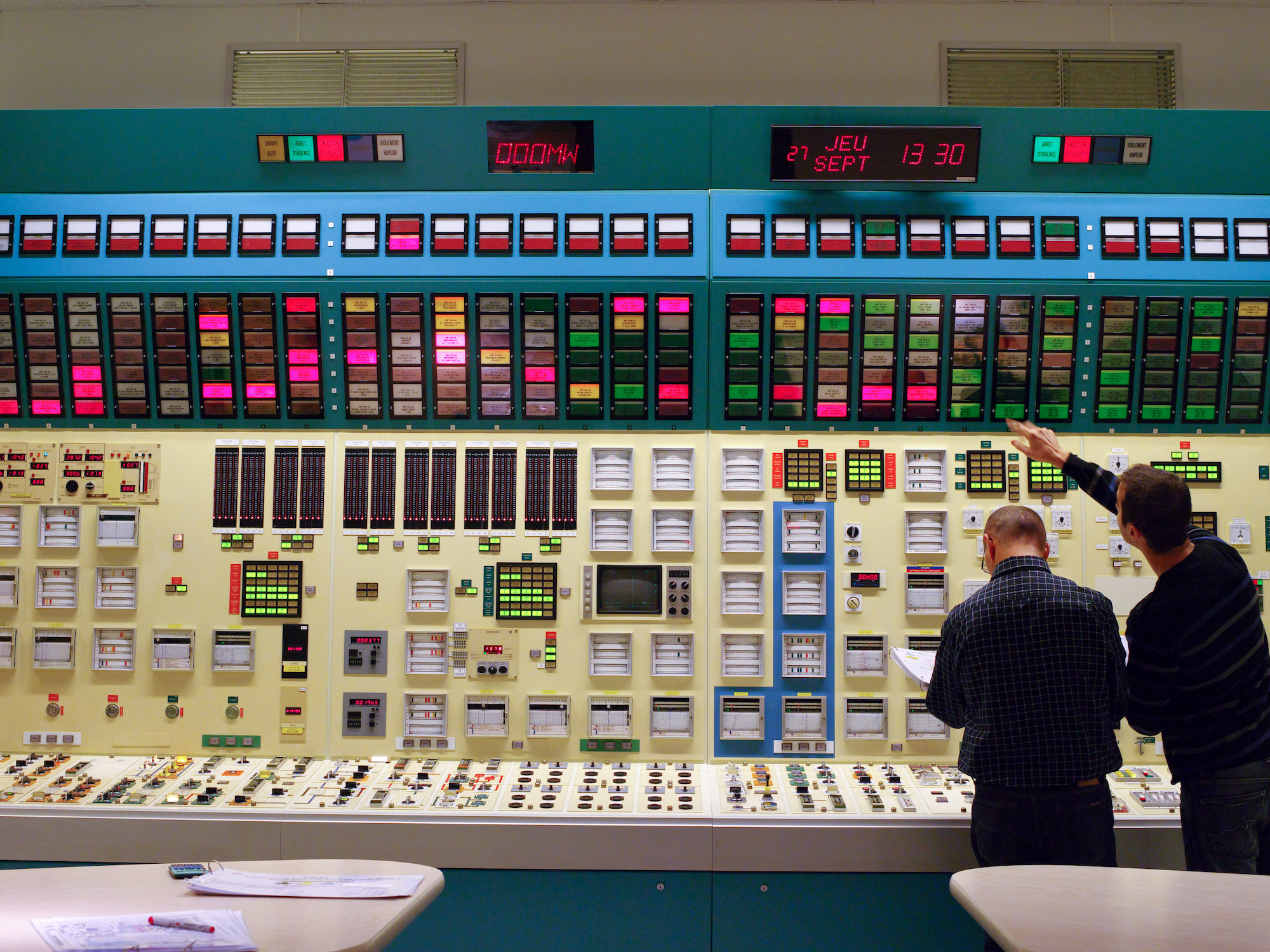 Command control rooms of nuclear plant aim to guarantee nuclear safety for everyone. To achieve this goal, it's necessary to be able to carry out some maintenances within these plants and to control these products.
NOS SOLUTIONS
MAFELEC supports power plant operators in the field for maintenance and offers spare parts or solutions adapted to the obsolescence of certain components from defunct equipment manufacturers. In 2020, we supplied, directly or through integrators, most of the operators including : EDF, CGNPC (China General Nuclear Power Corporation) and CNNC (Chinese National Nuclear Company), products from our control and signalling ranges, such as indicators and keypads for the maintenance of control rooms.
Our solutions are compliant with IEE or RCCE standards and adapted to customer needs thanks to their reliability and sturdiness in harsh environments.
Follow us:
Want to know more about our projects? Follow us on social networks and/or subscribe to our newsletter!