Industry
Emergency call stations - EMOVIS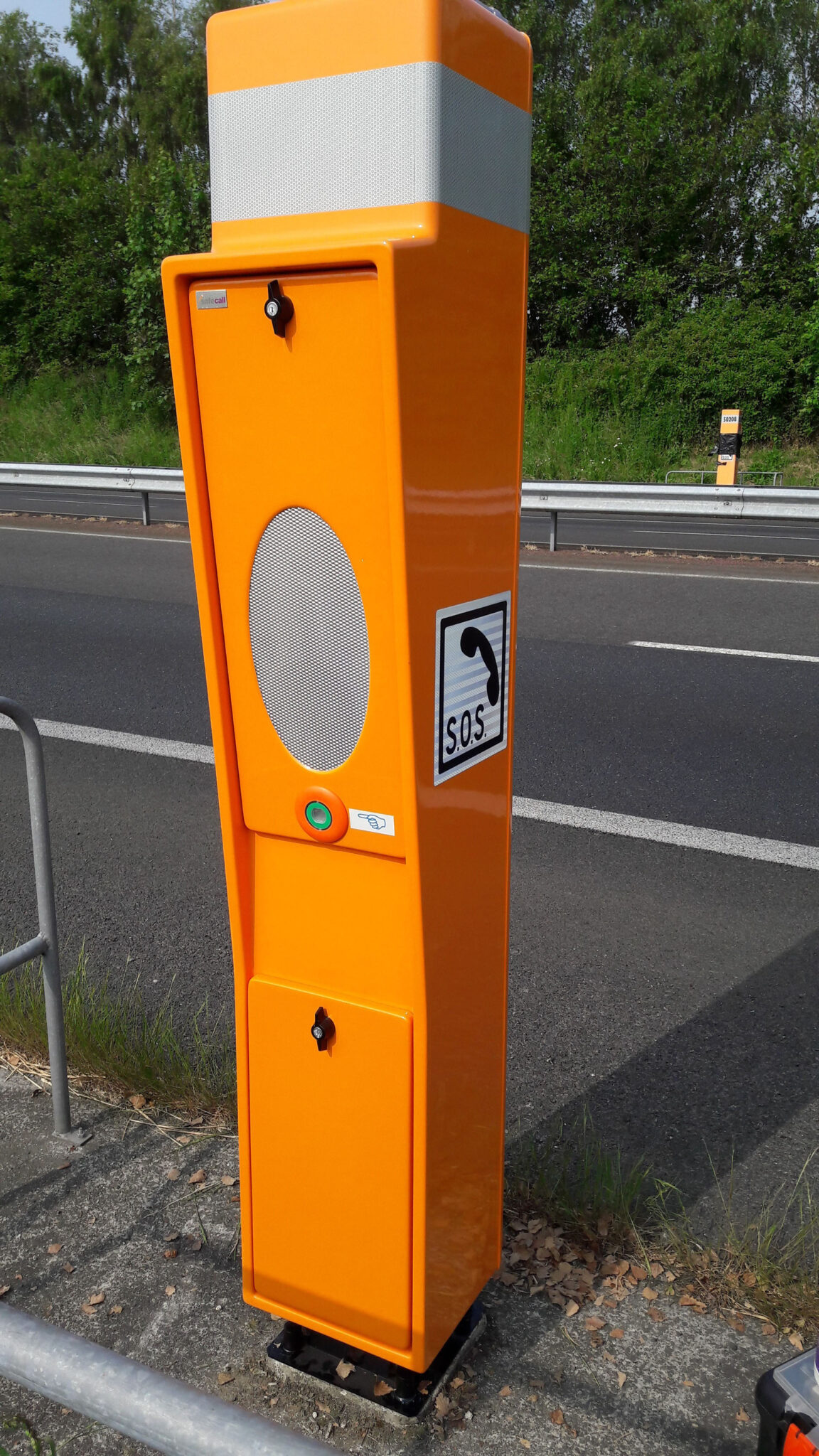 Emovis is the world's leading designer of toll and mobility solutions
Every day, they help millions of road users to travel with peace of mind thanks to their solutions such as: barrier tolls, emergency call stations, video, tracking, etc.
OUR SOLUTIONS
MAFELEC has developed a solution for equipping their PAU (Emergency Call Station) call station.
The objective: to provide a reliable, ergonomic, accessible and differentiating system to trigger the call on the motorway bollard. We therefore equipped their call points with our control range and our M-Door push button.
Our products are resistant to temperature differences (-30°/+60°) and climate changes (sun, rain, snow) and are fully compliant with the customer's needs thanks to their reliability, robustness and durability.
Follow us:
Want to know more about our projects? Follow us on social networks and/or subscribe to our newsletter!