Elevator
Empire State Building - OTIS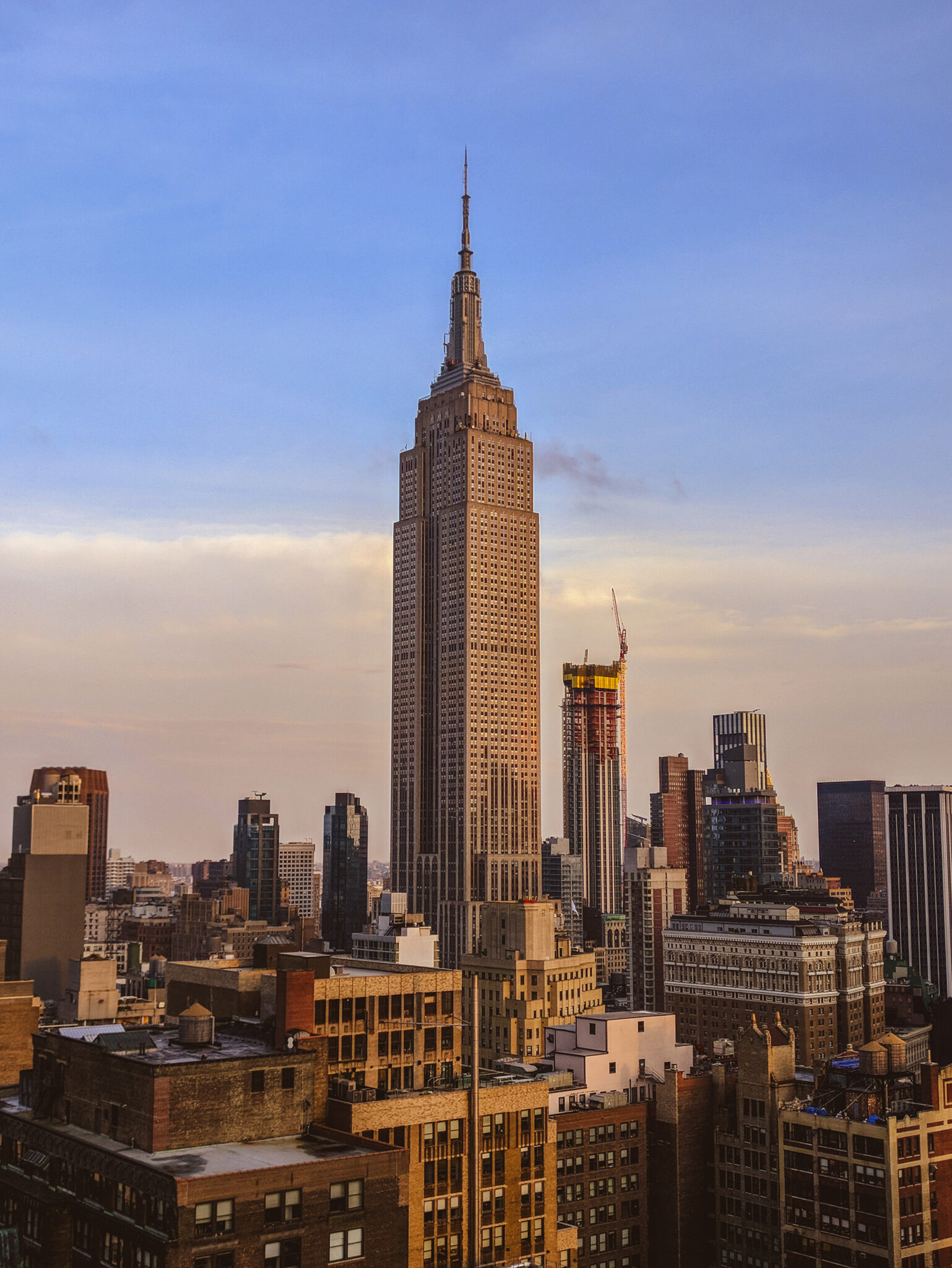 The Empire State Building, built in 1931, is 443 meters high. It is the 4th highest building in New York. It welcomes more than 4 million visitors from all over the world.
ITS HISTORY
It is composed of 73 OTIS lifts, which allow you to reach the top and enjoy a 360° view of the city!
Over the past 10 years, the Empire State Building has implemented a program of renovation work. Among these works, the infrastructure of their elevator system has been completely redesigned to reduce energy consumption.
Our elevator pushbuttons have equipped the new OTIS infrastructure of the famous New York building.
Follow us:
Want to know more about our projects? Follow us on social networks and/or subscribe to our newsletter!