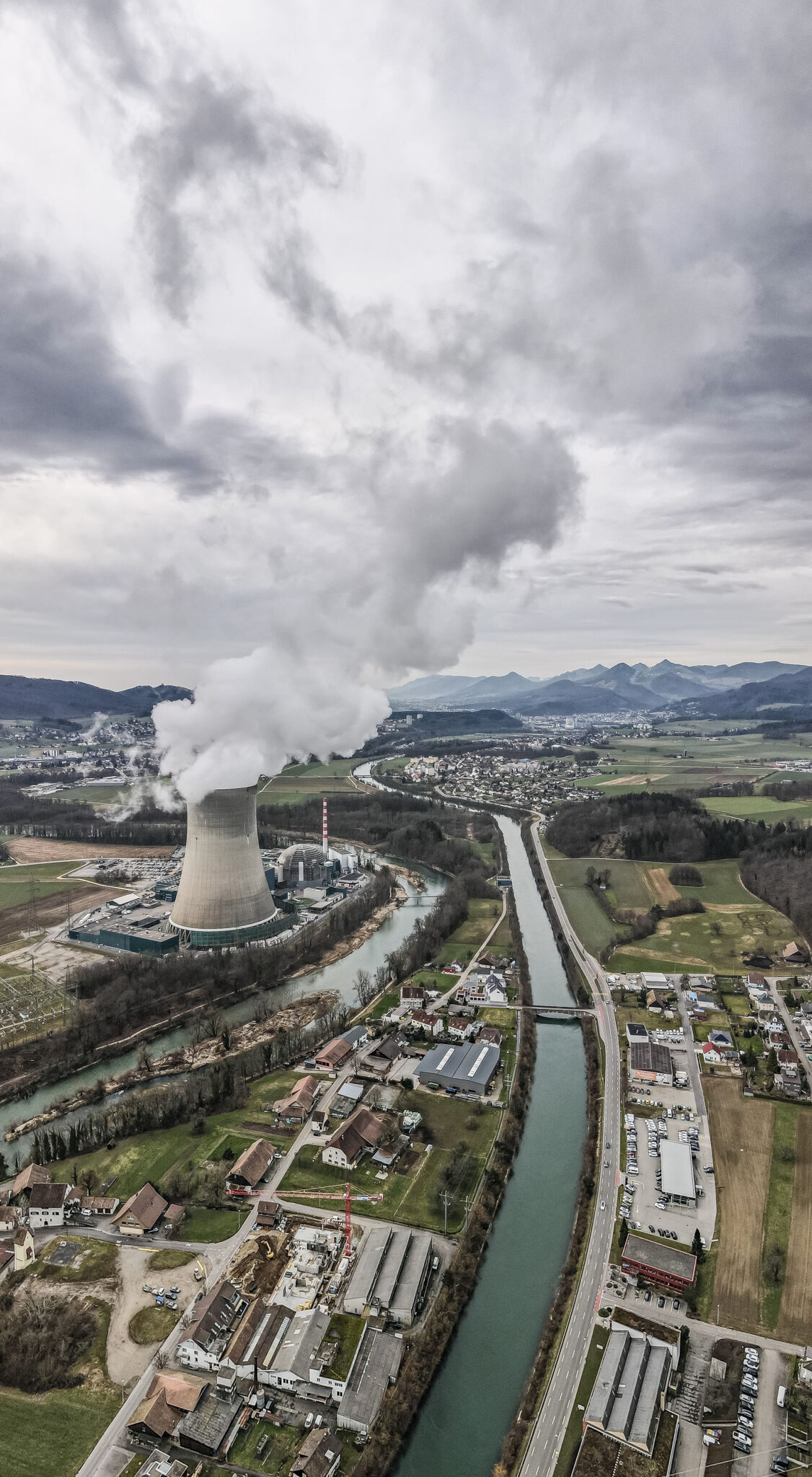 Our range of switchgear is composed of several solutions meeting specific needs (friction contacts, snap action, cam).
OUR SOLUTIONS
For the needs of our customers CGNPC (China General Nuclear Power Corporation), CNNC (China National Nuclear Company) and EDF, we adapted our K16 snap switch product. The objective was to provide a reliable switching system for the post-Fukushima upgrade programs of the nuclear power plants.
Our know-how is the adaptation and qualification of our products according to the customer's needs so that they meet the particular requirements of each project. Our products are reliable, robust and qualified to operate in severe environments. 
Follow us:
Want to know more about our projects? Follow us on social networks and/or subscribe to our newsletter!