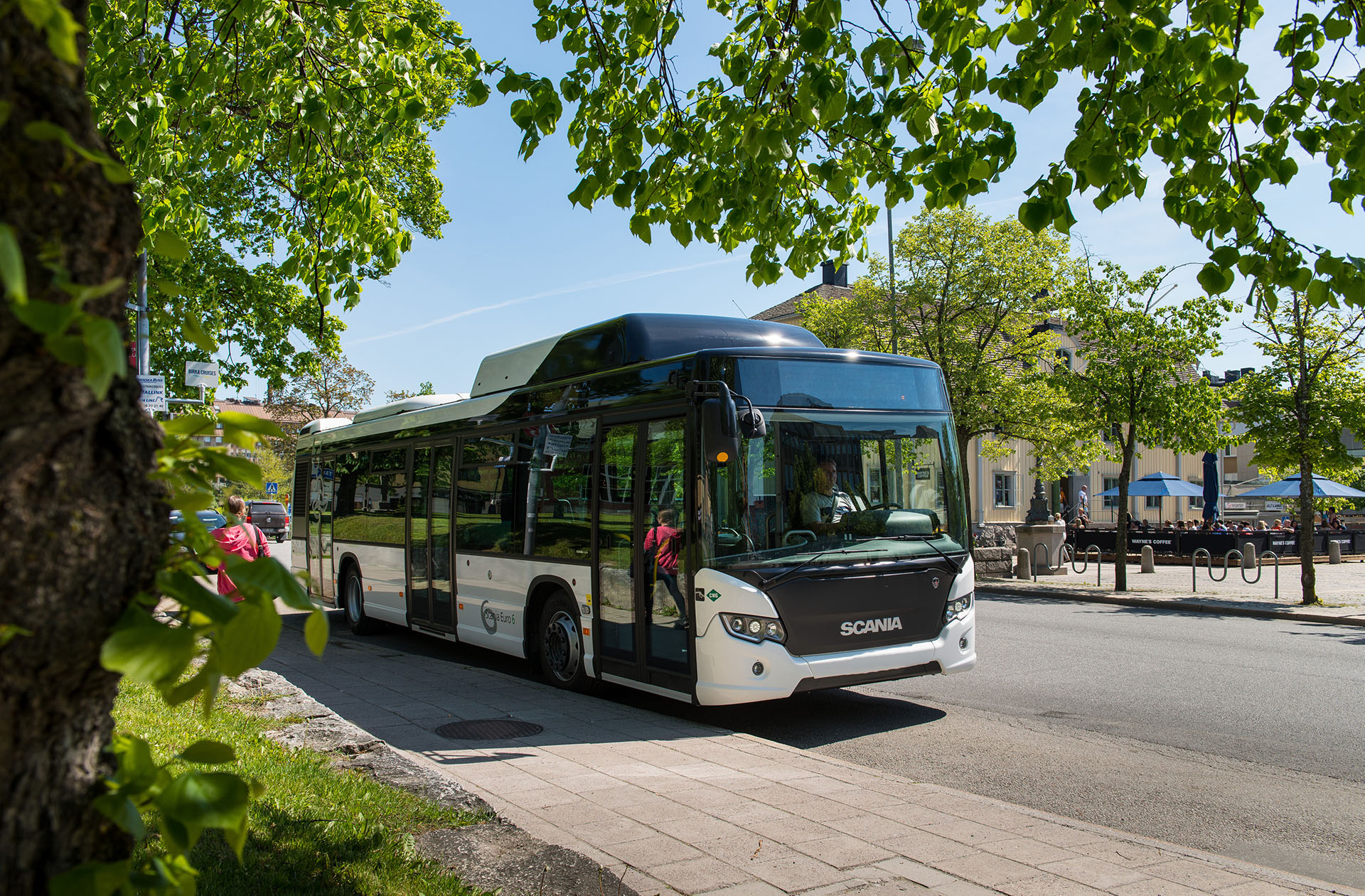 SCANIA is one of the world's leading suppliers of transport solutions, including trucks and buses.
OUR SOLUTIONS
MAFELEC equips the operator's bus and coach range by providing solutions in control command such as push buttons and stop buttons requested.
We have been working with SCANIA for several years in equipping products that combine aesthetics, durability and robustness, perfectly adapted to the needs of users.
Follow us:
Want to know more about our projects? Follow us on social networks and/or subscribe to our newsletter!