Defence
Submarine Barracuda Suffren - NAVAL GROUP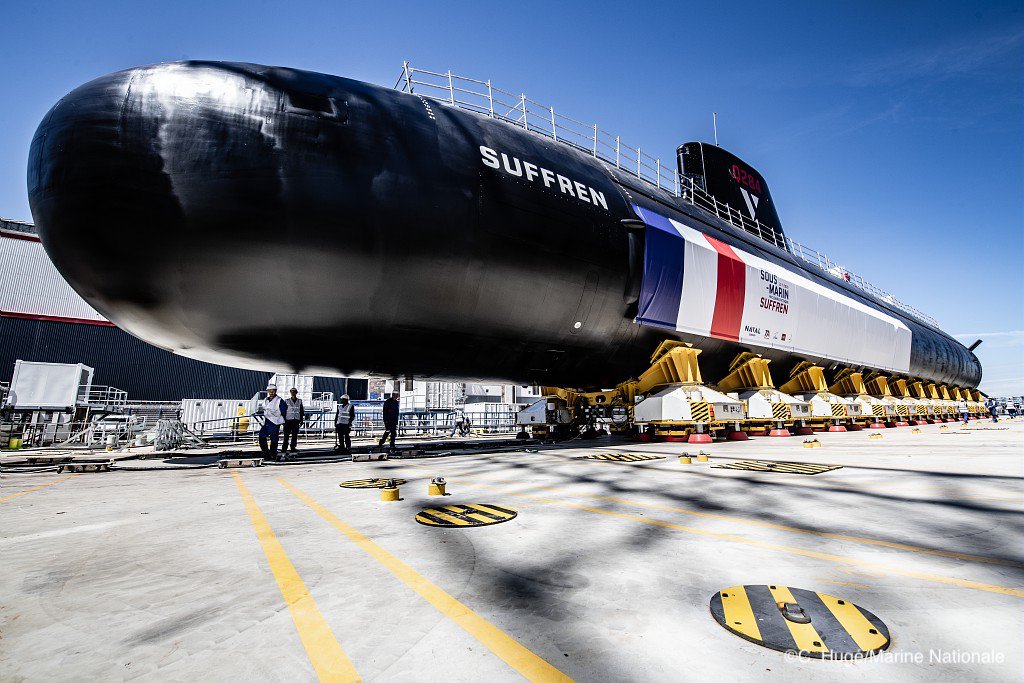 The Suffren is the new nuclear attack submarine designed by NAVAL Group.
This submarine is equipped with a nuclear propulsion system, which gives it a remarkable range and discretion.
The Suffren, the first in the series (which will span a decade), was launched on August 1, 2019 in Cherbourg.
OUR SOLUTIONS
MAFELEC provides control solutions for this new submarine. We find switches equipped with gold-plated contacts, adapted to low level currents, for the on-board automatism, alarm concentrators, equipped control boxes as well as a multitude of other man-machine interfaces dedicated to this program.
Follow us:
Want to know more about our projects? Follow us on social networks and/or subscribe to our newsletter!