Railway
Train NAT - Bombardier / SNCF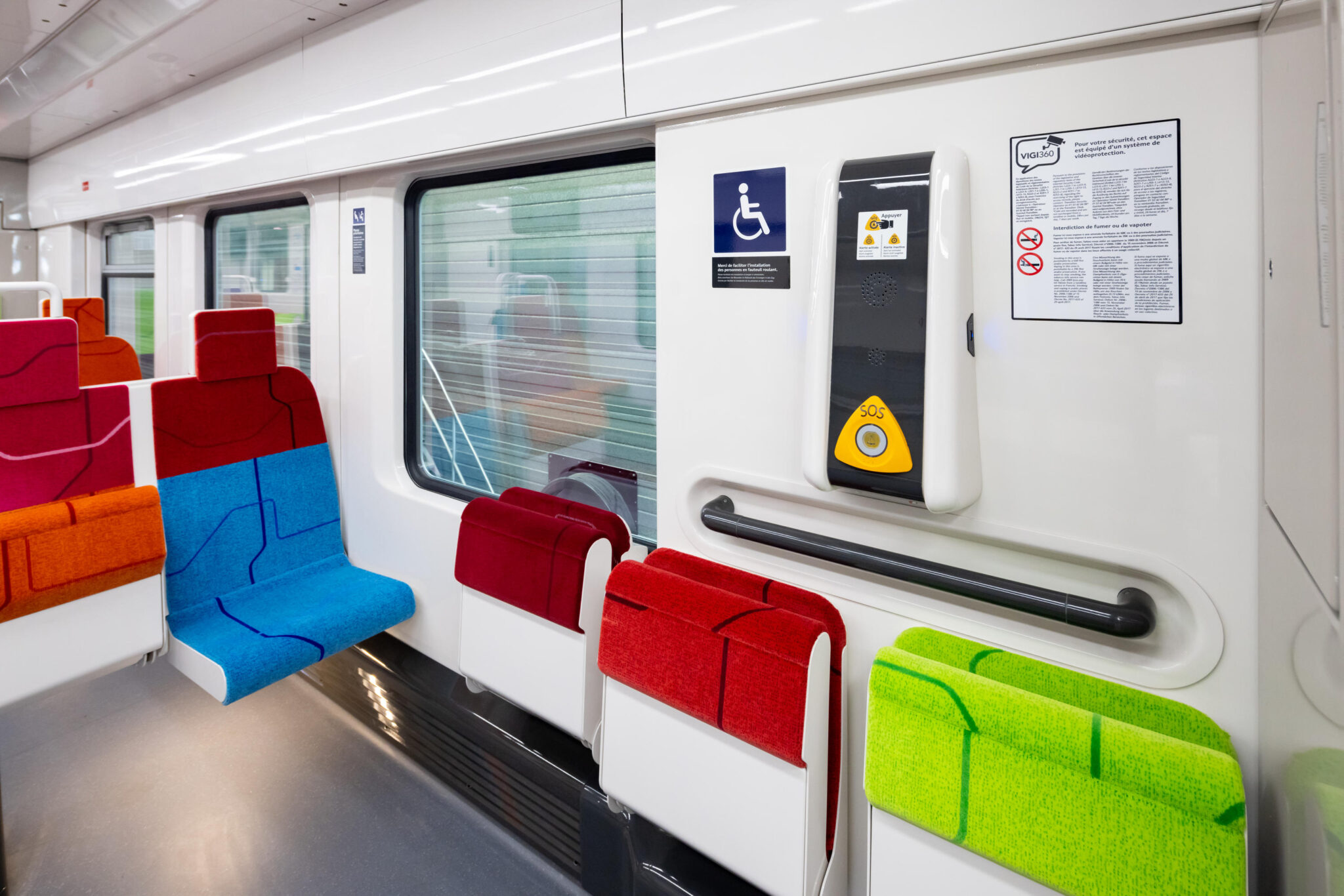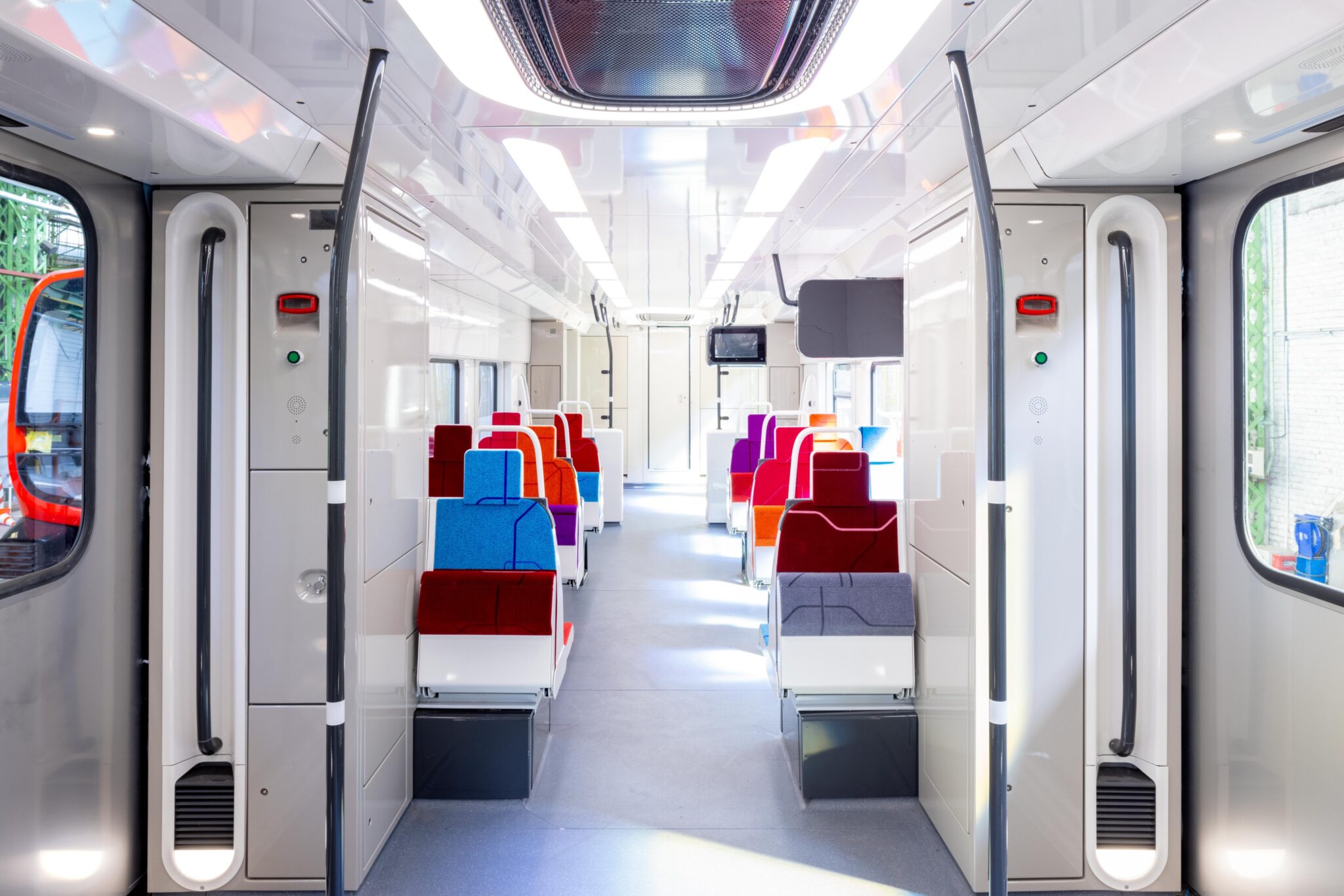 The Franciliens trains were designed in the 2000s to equip the Transilien network in the Ile-de-France region, departing from the Gare du Nord, Gare de l'Est and Gare Saint-Lazare.
THE PROJECT ?
This project, with its technical name Z5000, was launched in 2009 to replace the Z6100 trainsets. It consists of 360 trainsets to be delivered over a period of 10 years.
It is a very large project which allows the modernisation of the Parisian rolling stock and the creation of a new line > the E line.
MAFELEC solutions have been selected to meet several needs:
We mainly equip the driver's cabs, electrical cabinets, access doors and the front of trains in the Paris region.
Follow us:
Want to know more about our projects? Follow us on social networks and/or subscribe to our newsletter!