SUCCESS STORY : M-Light in Poland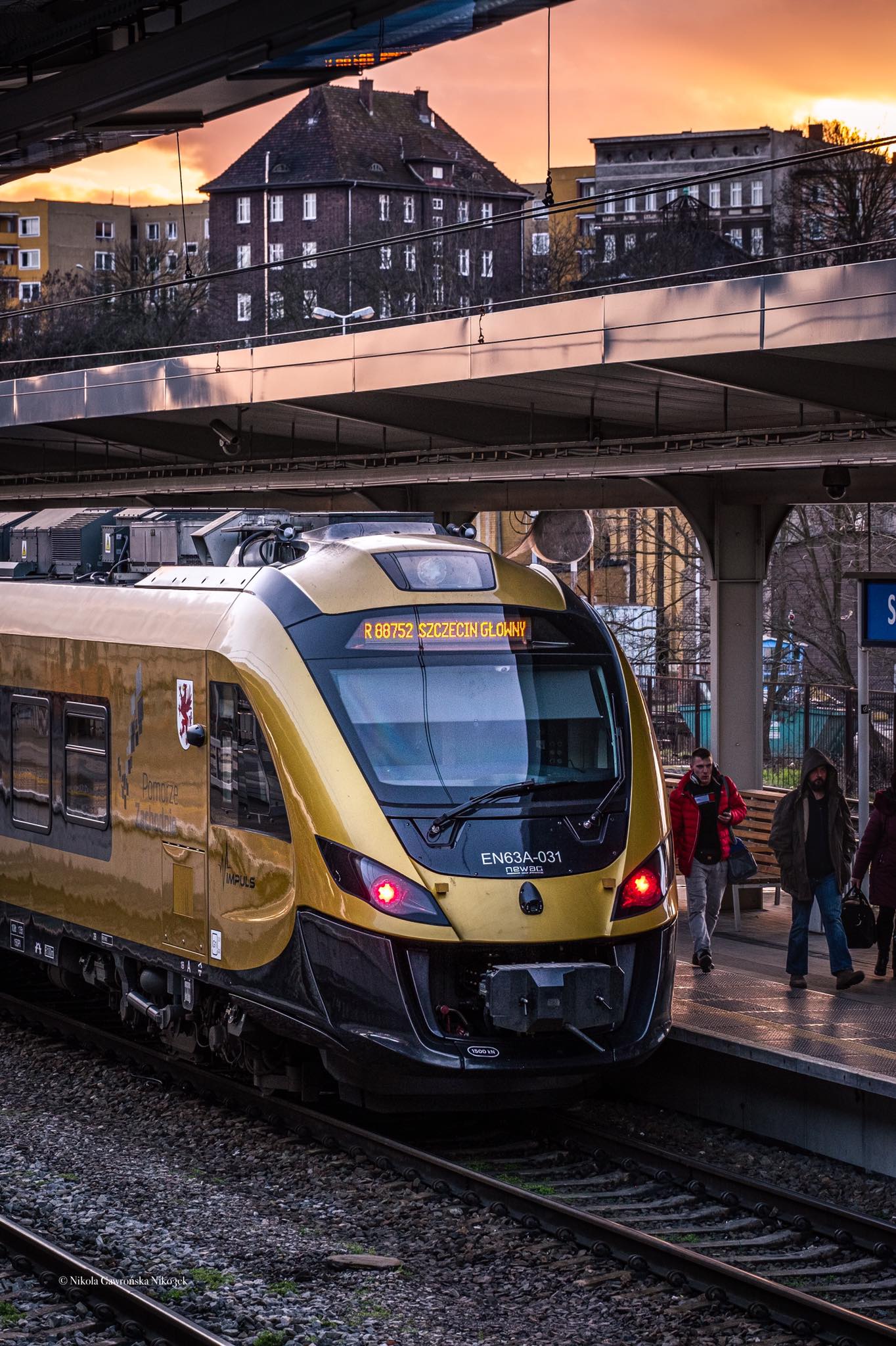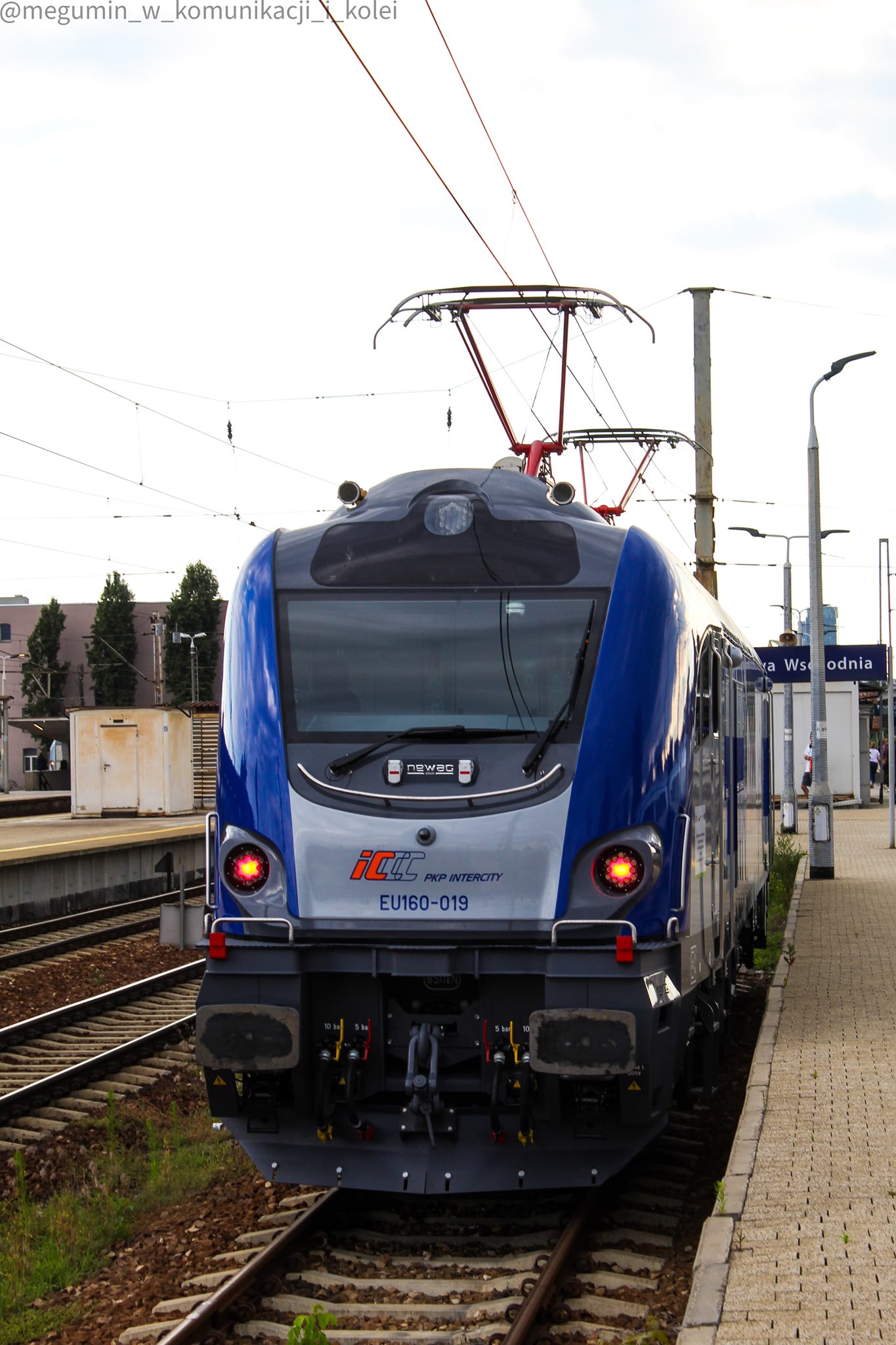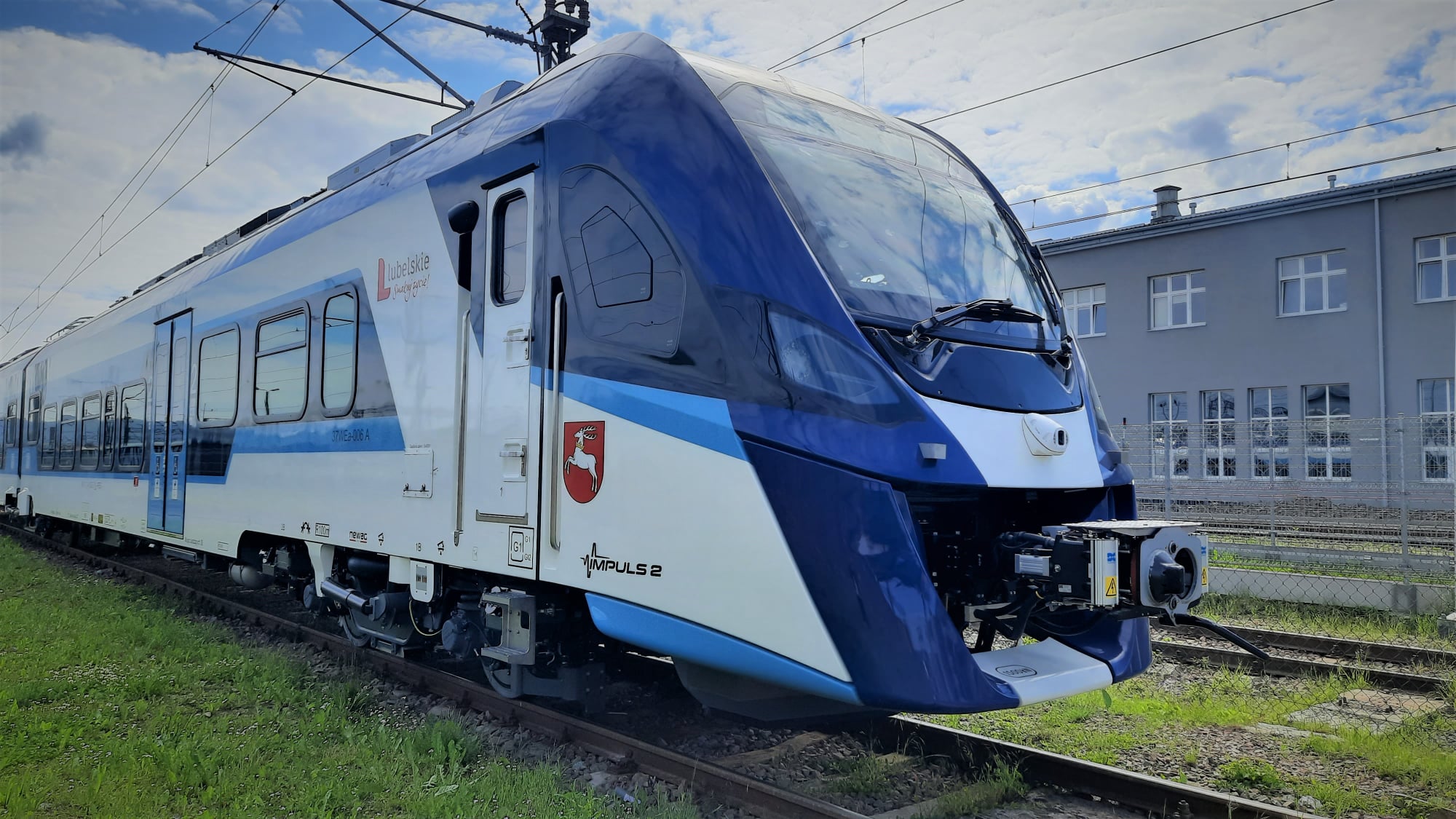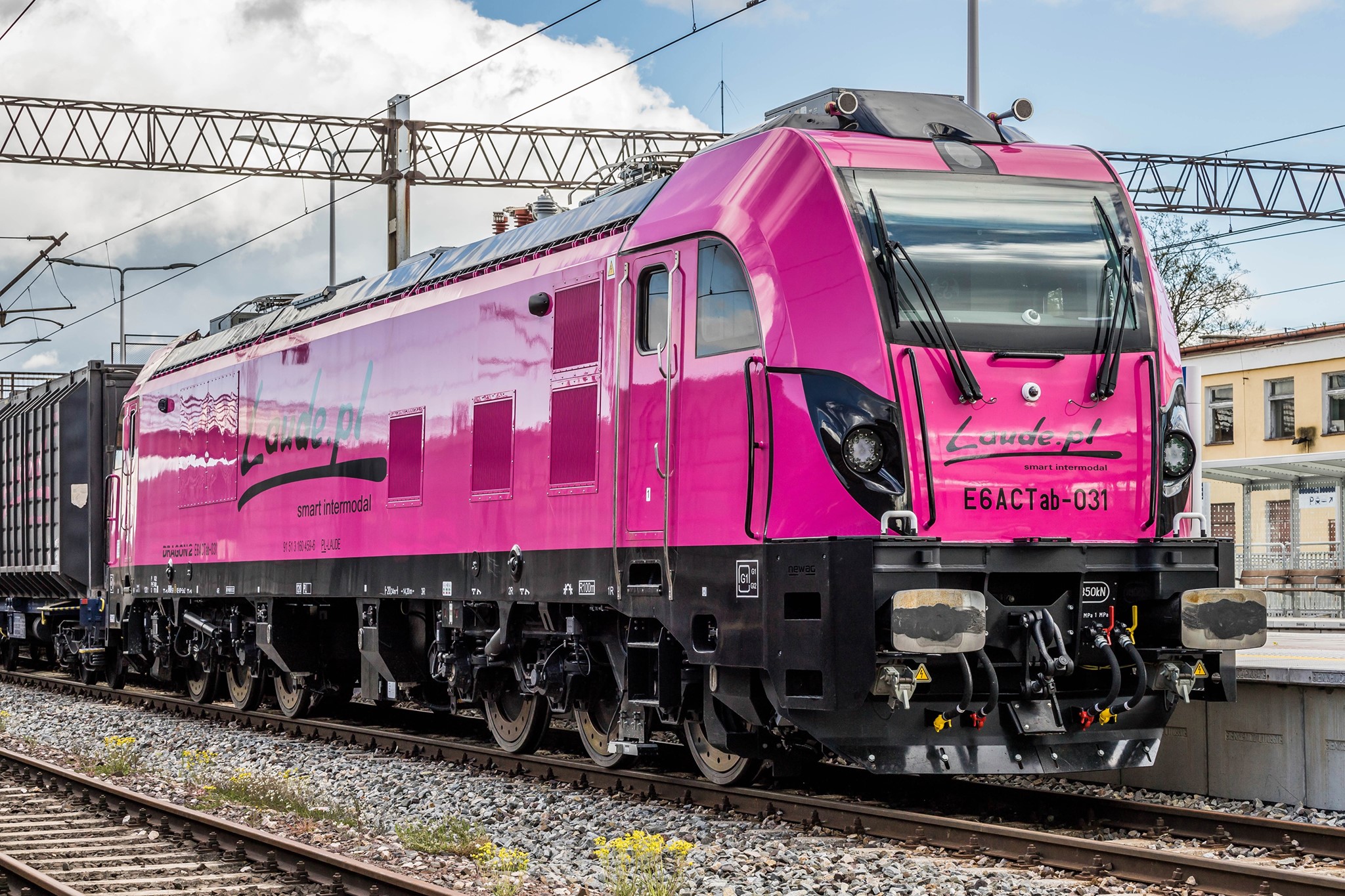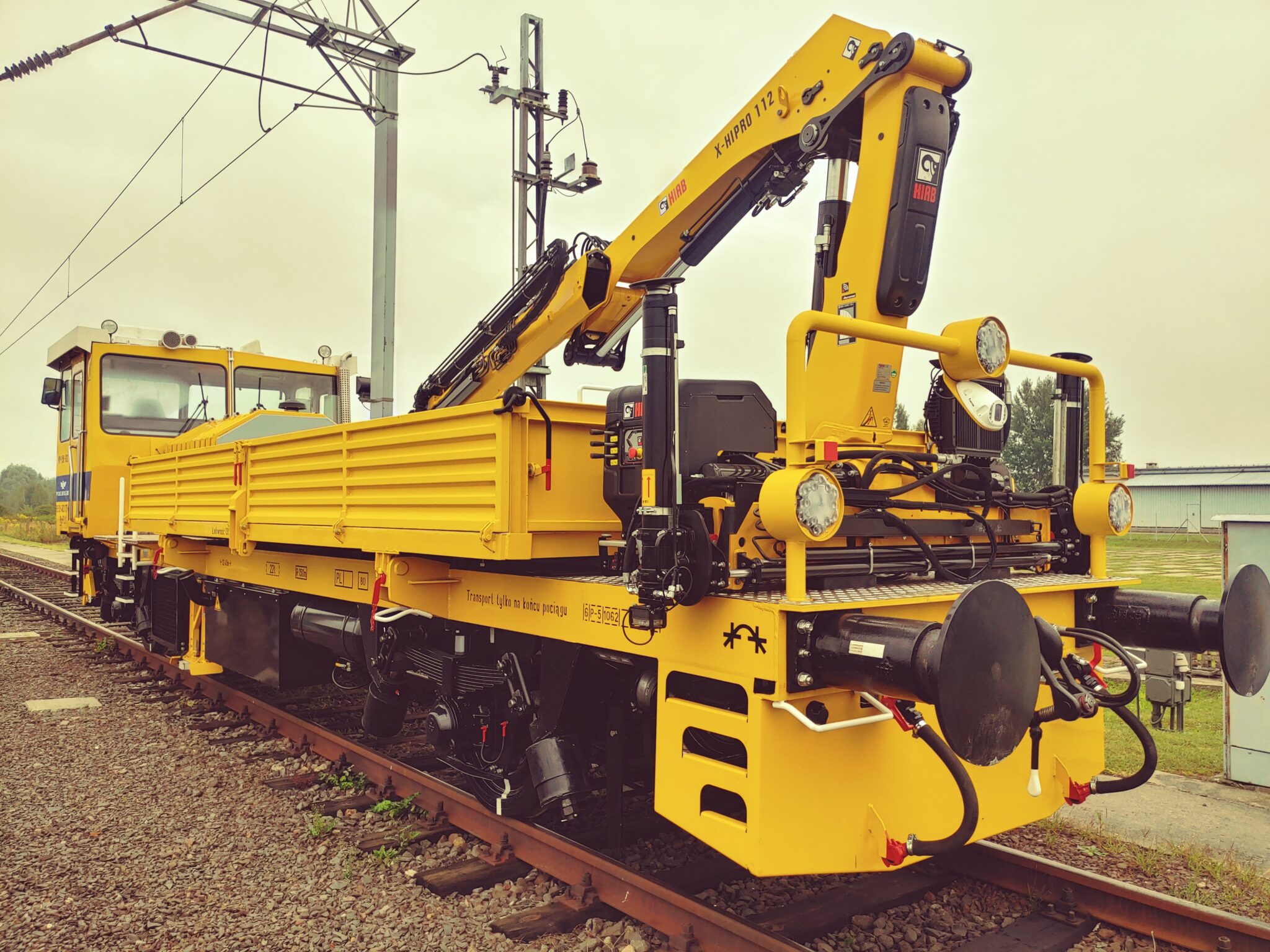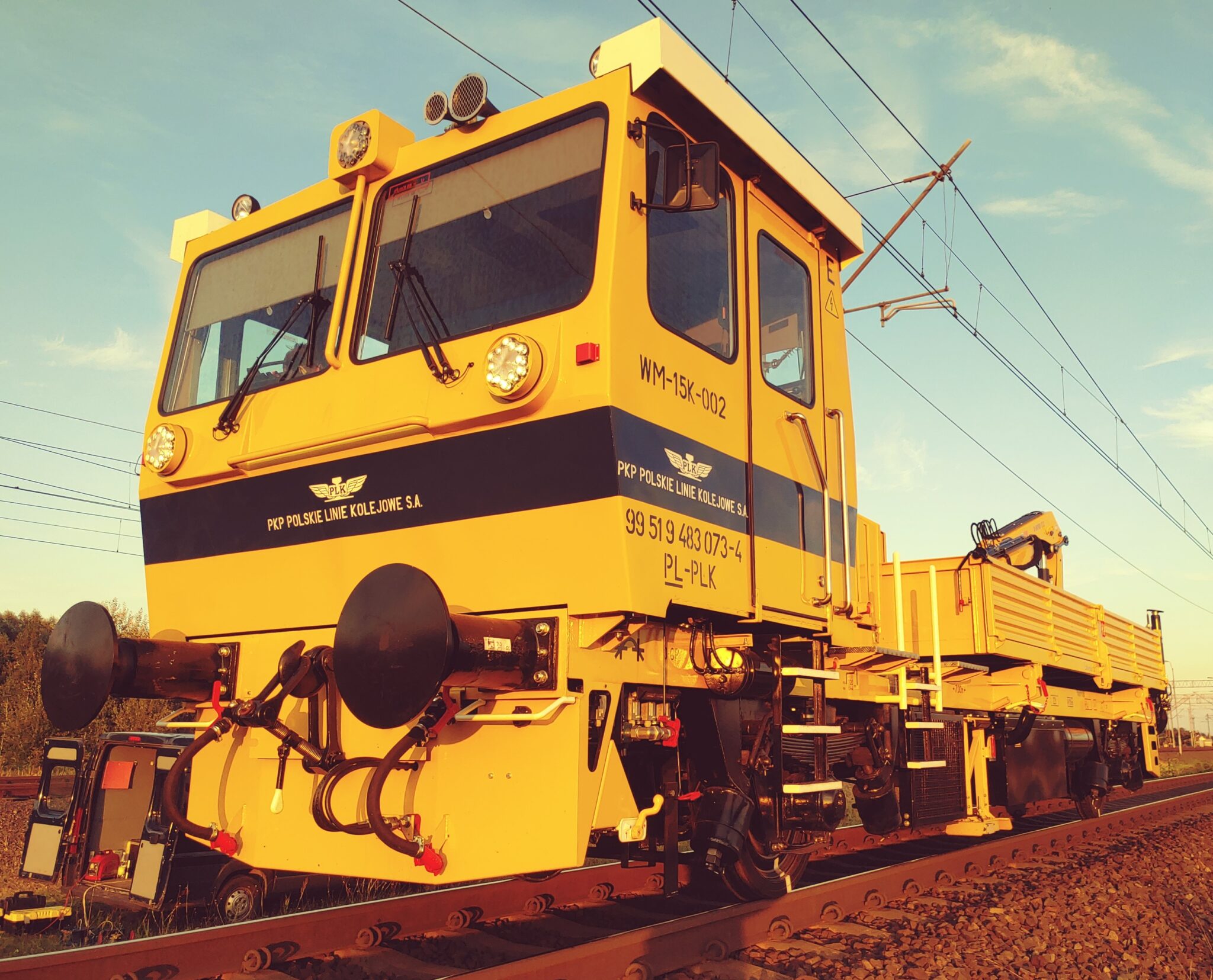 As the fourth largest rail network in Europe, Poland has been investing heavily in rail transport for several years, in order to modernize its infrastructure and rolling stock.
Several projects for new equipment and modernization have been launched, with trains equipped with LED lights.
Passenger transportation
More than 100 Newag Impuls 2 trainsets, operating on regional lines in 12 of the 16 Polish Voivodeships, half of which operated by Polregio, are equipped with the MAFELEC ML5-1/170 combined light. The lower light allows to realize the 5 lighting functions of the European standard:
Full and dimmed headlight,
Full and dimmed white marker light,
Red tail light
The upper lamp provides the headlamp and white marker light functions, with lower light intensity settings, as required by the standard. These lights are certified according to TSI LOC & PAS, the European directive for interoperability.
Operated by PKP Intercity, Newag's Griffin electric locomotives running the Przemyśl – Lublin – Warsaw – Bydgoszcz – Gdynia and Suwalki – Bialystok/Lublin – Warsaw – Poznań – Szczecin/Gorzów corridors are also equipped with these lights. The lower lights have the particularity of being equipped with a de-icing glass, which ensures good visibility of the signal in winter.
Freight transportation
Newag has also selected this solution to equip freight locomotives of its Dragon 2 range, used by different operators, e.g. Lotos Kolej, Freightliner, PKP Cargo, Rail STM Sp. z o.o, Laude Smart Intermodal, Rail Capital Partners and Industrial Division.
Furthermore, in the context of a modernization project, Rail Polska has chosen as well MAFELEC light ML5-1/170 to replace old halogen lights.
Rail track machinery
Rail-road vehicles need to be equipped with front lighting complying with rail regulations. A low power consumption is very important concern for his kind of machinery, as well as product compacity. These reasons naturally led to the choice of MAFELEC LED combined light ML5-1/170 on JCB railway excavators and Kolsam draisines.
In total, more than 2,000 Mafelec ML5-1/170 combined lights are in daily use in Poland. For any type of train, within a new build or renovation project, whether the need is standard or specific, MAFELEC is able to propose an adapted exterior lighting solution, in conformity with the requirements of the European standard EN 15153-1 and TSI LOC&PAS certified.
Follow us:
Want to know more about our projects? Follow us on social networks and/or subscribe to our newsletter!