Control command automation network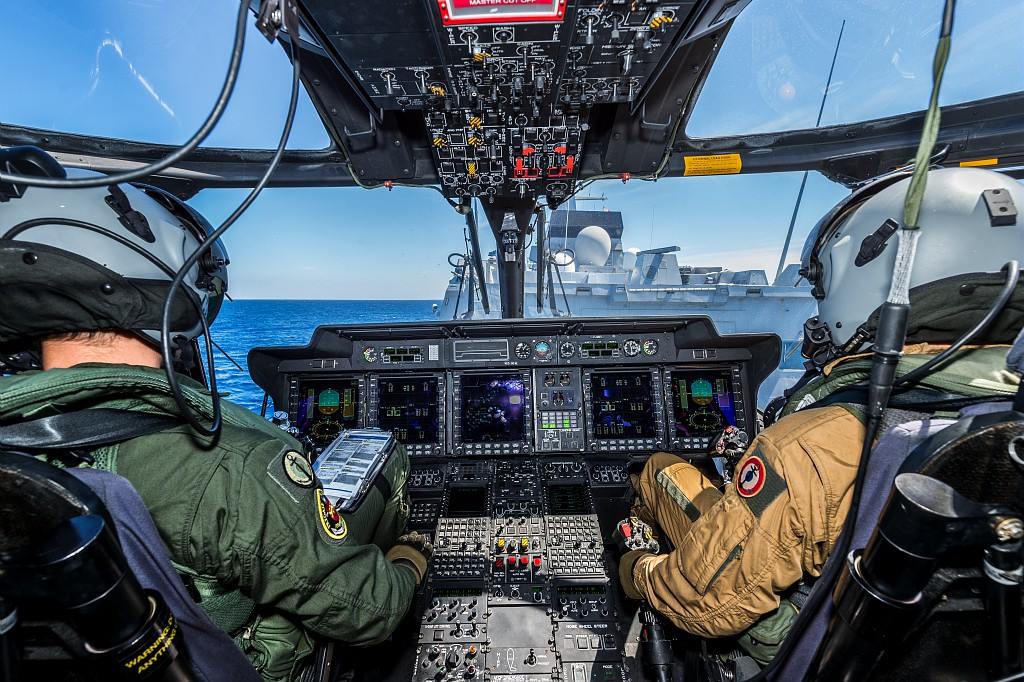 Definition of the automation command control network
As its name indicates, the purpose of the control command automation network is to act on electrical installations or onboard equipment on ships, submarines, shelters, vehicles, etc.
This equipment can range from the simplest such as: indicators, BSI type displays and waterproof buzzers, to the most complex such as: multi-contact abrupt break power switches (C400), micro-switches or circuit breakers. In both cases, they are associated with functional safety constraints and must guarantee reliable and optimal operation despite a harsh environment.
Our solutions adapted to the control command automation
Whether it is a function of energy distribution, current cut-off on load, connection, electrical protections or a simple start-up or shut-down, the design and construction of MAFELEC components offers a relevant response to all these functions and their environment of use.
MAFELEC provides signaling auxiliaries (indicators, BSI displays), classic control auxiliaries, low-current GOLD flashes or power switches.
Our sister companies are also developing other compact solutions, easily integrated such as :
Des micro-switches designed by PETERCEM SWITCHES
Circuit breakers created by STOPCIRCUIT
These solutions are coupled with our displays dedicated to specific automatisms but also with our multiplexed human/machine interfaces to facilitate information feedback and diagnosis via Wi-Fi or cable. This last step can be carried out by our FULL ELECTRONIC SYSTEM design office (www.full-elec.com).
MAFELEC proposes its solutions defined on the basis of regulations or standard normative, but they can be easily adapted to particular technical specifications, customer specifications or functional safety architectures (SIL-2 or SIL-3).