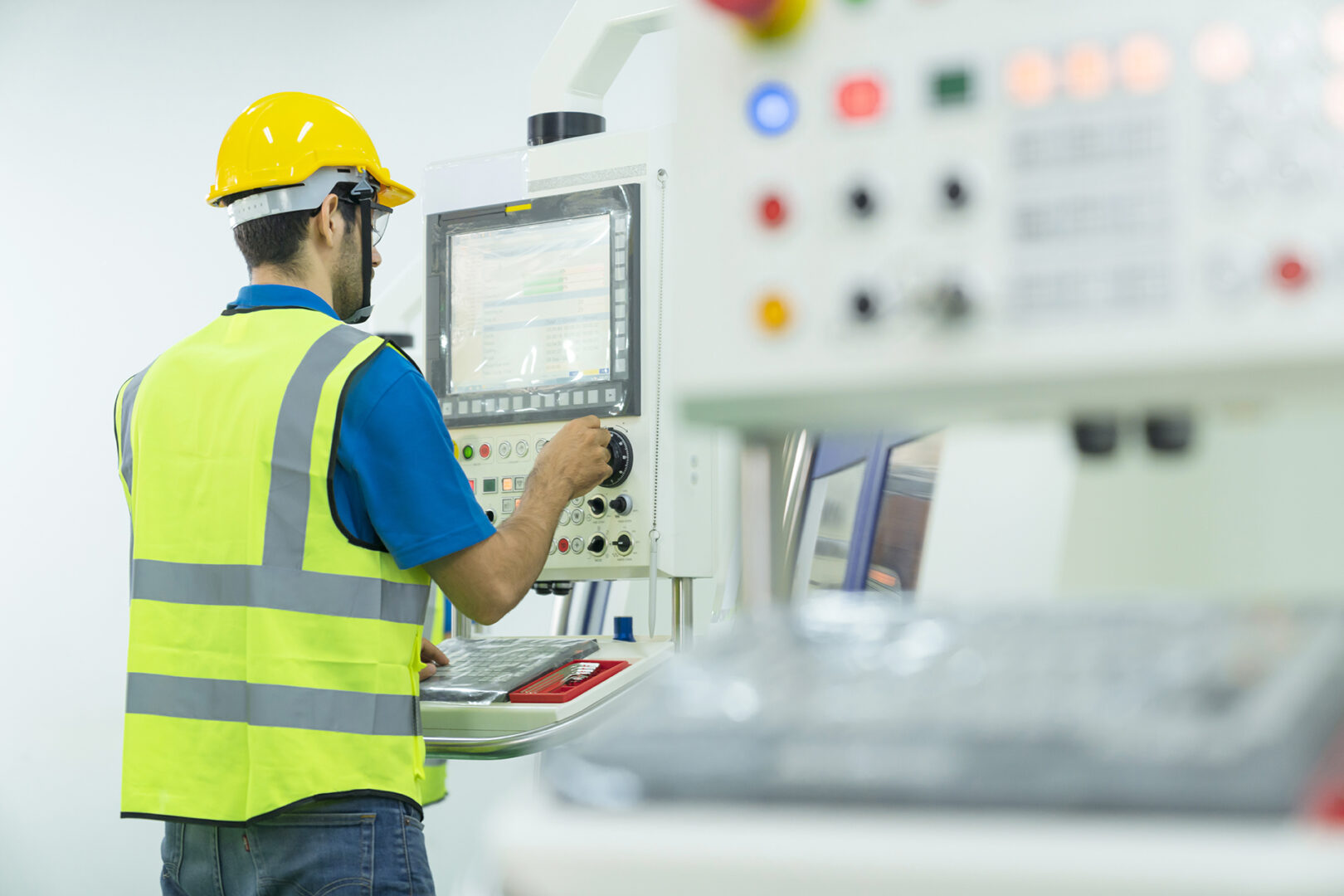 Our solutions adapted to the most severe environments
For more than 50 years, MAFELEC has been supporting manufacturers, installers and users of industrial or infrastructure equipment with Man/Machine interface solutions.
In order to meet their control needs, our solutions are adapted to their highly regulated environment (medical, food industry, nuclear…) and guarantee several functionalities:
Machine/program start
Production line
Lifting table actuation
Door opening
Ski lift
Management of laboratory tools
Control in the operating room
Robustness, reliability, durability, temperature resistance are the elements that define MAFELEC products! Our wide range of control units is capable of withstanding the continuous aggression of use, the environment and frequent cleaning. Our BPI, BTH and BBE control boxes are capable of withstanding the aggressions of severe use (water, dust, climatic conditions, shocks).
Compliance and respect of the industrial market standards
Our solutions meet the most demanding standards and constraints (IP69K, IK10,…) and ensure high performance. Thanks to our long experience, we have the know-how to find the right solution for your needs and to withstand high stresses.
The control panel is an essential element that guarantees ease of use and user safety. It allows the user to command and control the application to which it is dedicated. It can have various control aids such as command buttons, indicators, switches and screens.
Control systems meet the growing needs of industrialists to control and secure their installations while reducing the associated maintenance costs.