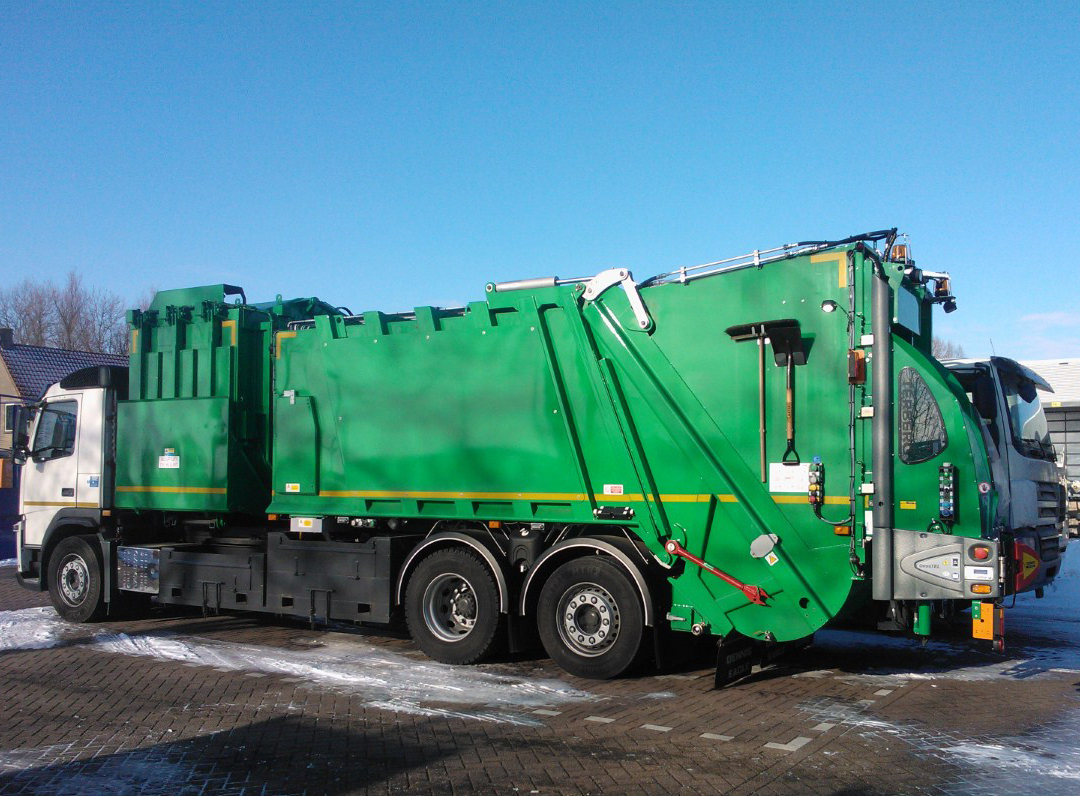 The importance of reliable control boxes for electrical controls
The electronic control unit is an on-board system that controls physical devices within a machine in the transport field: trucks, construction machines, etc. It can both read the status of the vehicle and the driver's commands using sensors (temperature, pressure, speed), and also control actuators (tailgates, solenoid valves, etc.). The installation of a reliable and robust control box, with ease of use and good ergonomics is therefore essential.
MAFELEC solutions adapted to industrial vehicles
To meet the needs of industrial vehicles, we offer a range of control systems adapted to severe environments. It is composed of :
Flush mounted pushbutton boxes (BBE range)
Intuitive pendant box (BPI range)
Fixed or mobile control box (BTH range)
These control boxes, to be wired or Plug&Play, are composed of several control or signalling auxiliaries which allow to carry out various actions on any type of industrial vehicles: refuse collection, specific truck, airport, road equipment, truck tailgate, agricultural machines, etc…
They can be located inside or outside the vehicle and therefore have a high level of robustness to operate in severe environments. They are intuitive, due to their type of controls and can be customized according to the customer's needs.
We complete this range of control units with a range of auxiliary control devices (joysticks, push buttons, switches, etc.) and signalling devices which also allow the control of special vehicle functions. These products can be installed in the cab, on the platform or on the external consoles of construction machines.
Our solutions can be completely adapted to the customer's needs and constraints.