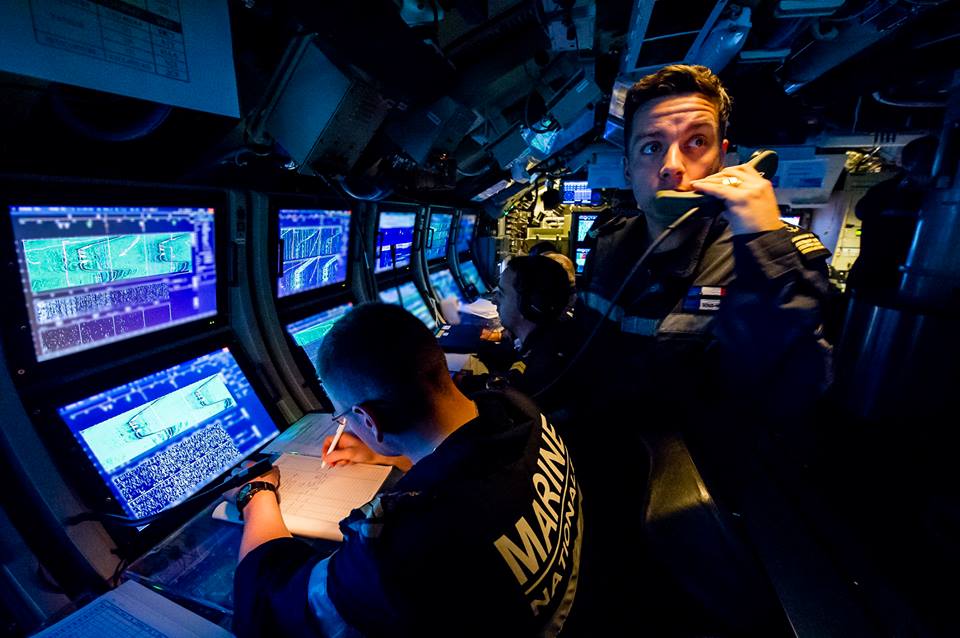 MAFELEC and communication networks
Whether it is communications for a ship, submarine or armored vehicle, the ability to communicate reliably and securely is paramount in the defense and naval sector.
The adaptation of some of our control auxiliaries as well as our equipped boxes, of the electrical or optical transceiver type, makes it possible to position the MAFELEC offer on a large number of ships currently in service.
L'adaptation de certains de nos auxiliaires de commande ainsi que de nos boîtiers équipés type boîtiers transceiver électrique ou optique permet de positionner l'offre MAFELEC sur une grande quantité de navires aujourd'hui en service.
Our solutions for Defense and Naval communication networks
We offer a wide range of solutions such as:
Control auxiliaries: Gold flash contact, electromagnetic shielding, Ethernet or coaxial switch and foot control.
Equipped boxes: waterproof BJ-RJ45, electrical or optical transceiver boxes: sturdy and hardened to meet the requirements and specific environmental constraints of the defense and naval sectors, Ohm shedding, concentrator or simple RJ45+USB connector board.
Front panels for radio control created by COMTRONIC and input, information feedback and diagnostic systems with wired or wireless links directly on your media (phones and tablets) designed by our Full Electronic Systems design office.
Our products are mainly related to the functions of "radio silence", signal repeater/amplifier, distress communication (GMDSS), etc.
MAFELEC supports the main companies in this field of activity for their internal and external communications networks.