Network Weapons Equipment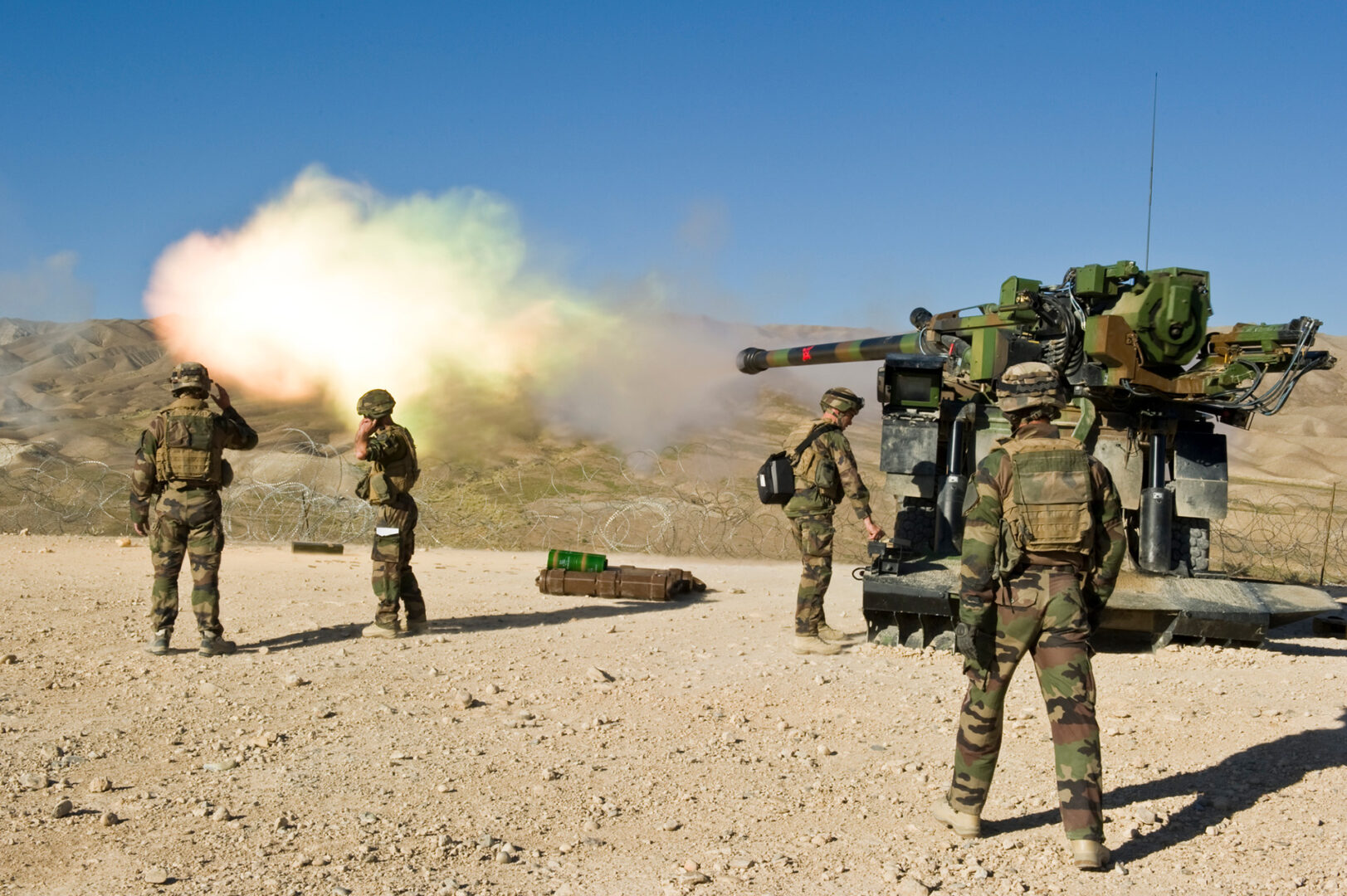 Special requirements of the Defense and Naval Weapons Equipment Network
Beyond the usual industrial or military standards, the "Weapons Equipment" network of a ship, submarine or armored vehicle integrates its own rules, standards and requirements for design, manufacture, qualification and use.
Notwithstanding the fact that MAFELEC devices and components meet functional constraints related to this particular area, MAFELEC also supports its customers through development and manufacturing processes dedicated to the creation or adaptation of products for this sector.
All of our ranges can be used for important levels of requirements, namely:
Shots per second (15g to 120g).
Special vibratory speeds.
EMP/EMC.
Low temperature (-60°C).
Salt fog (1440h).
NVIS, …
Our solutions for the network Weapons Equipment
Our product range covers a wide range of features and offers standard such as integrated push-buttons on fixed or portable operations panel, specific such as multi-combination control auxiliary and up to 90 contacts, but also watertight micro-switches positioned on missile/satellite/launcher or customized functions such as control boxes with reinforced waterproofness, EMC protection, EMP
We also offer NVIS (Human Interface/Machines) front faces designed by COMTRONIC (www.comtronic-schoneau.com).
Qualifications and conformities of our products :
For this field of application, MAFELEC products are generally defined and qualified on the basis of normative such as MIL-STD, STANAG, GAM-EG13, AEP, AECTP, DEF-STAN, etc.