Passenger comfort and PRM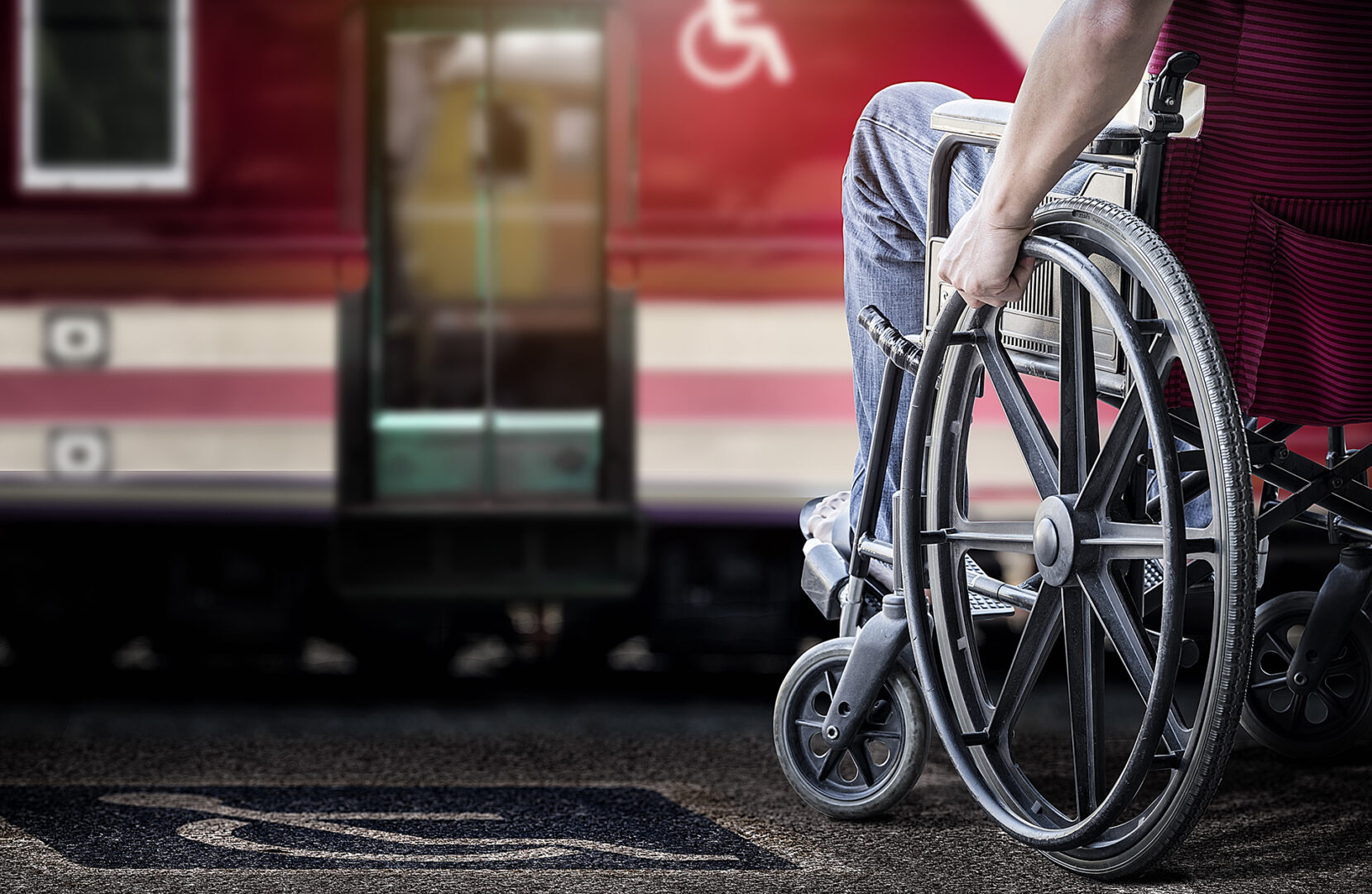 MAFELEC's railway expertise
With more than 50 years of experience in the railway industry, MAFELEC offers solutions for Man/Machine interfaces in control and signalling as well as charging solutions located inside railway vehicles in Europe and worldwide.
Passenger comfort solution
In order to meet the expectations of passengers in terms of accessibility, comfort and safety, we offer a range of signalling and control products, from buttons to request assistance for people with reduced mobility (PRM) to various indicator lights and sound signals, as well as recharging solutions such as power sockets and USB ports.
The width of our offer, configurable according to your needs, will allow you to define the solutions adapted to your various environments.
Whether it is a question of equipping new trains or renovating an existing fleet, MAFELEC will accompany you from the definition of your needs to the commissioning.
Reliability of rail passenger comfort solutions
Our products are designed, certified, tested and delivered in compliance with the railway normative requirements (TSI PMR, EN 16683, EN 14752, EN 50155, EN 45545/NFPA130,…)
Key figures :
Over 300,000 products in operation
More than 100 rail projects equipped
Over 50 years of expertise