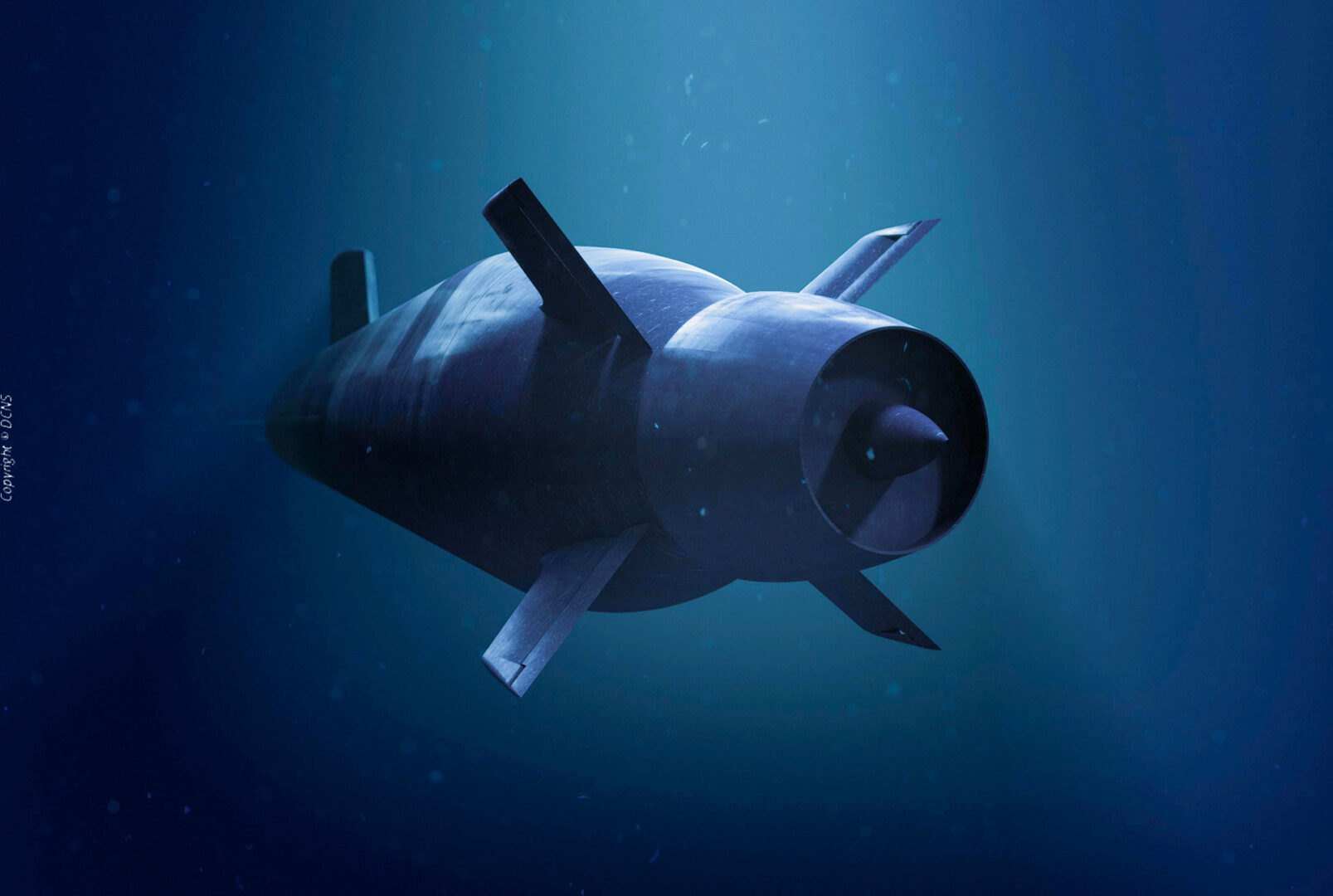 Adaptability to your type of carrier
The products of MAFELEC Team are used on different types of propulsion depending on the type of carrier, namely:
Diesel/Electric – Conventional Ships and Submarines, etc….
Nuclear – Submarine and Nuclear aircraft carriers, etc….
Diesel/Gasoline – Armored Vehicles, Power Generator, etc…
Electric propulsion on various bases: battery, fuel cell, etc.
Special – liquid propellant, solid propellant, etc…
Our product offering is part of the components related to the operation and power management for this type of network.
Our solutions for Defense/ Naval sectors propulsion networks
MAFELEC provides various solutions for the propulsion network. They consist of: special boxes (reactor vessel), boxes and components ISE (Important safety element) and RA (Reference Accident) for nuclear propulsion, as well as custom power connection terminals and alarm signal concentrators (connected to the bus network).
To complete this offer, we also provide auxiliary control solutions with Gold flash contact for low current level or for safety automaton as well as special control auxiliaries (with back resin and localized in the engine block) or even end-of-course sensors for nuclear environment designed by our company PETERCEM SWITCHES.
A multitude of other solutions and technical possibilities adapted to this sector can be proposed to you.