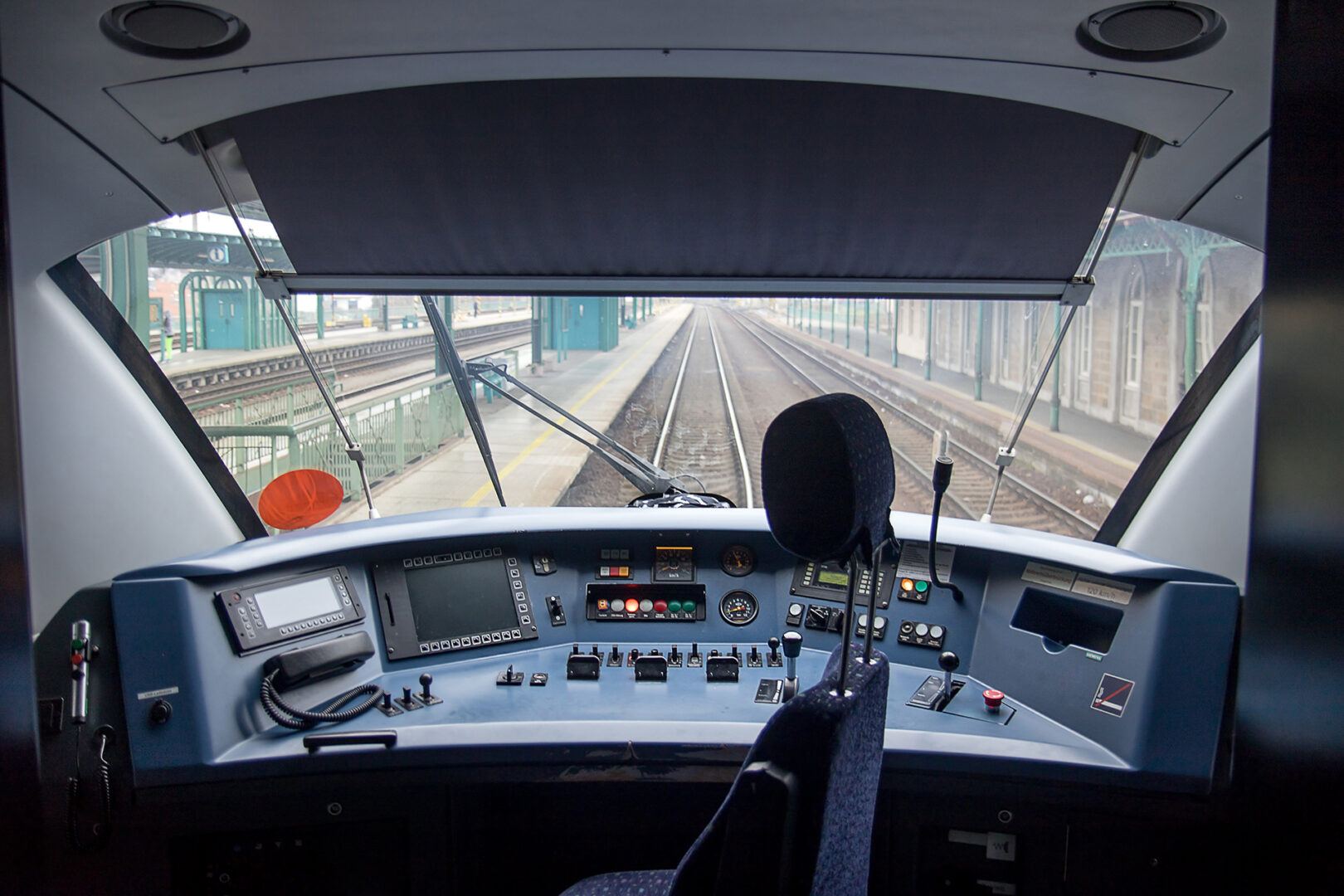 Expertise of MAFELEC and STOPCIRCUIT
For more than 40 years, MAFELEC and STOPCIRCUIT have been equipping the control panels and electrical cabinets of the driving cabs of the largest rail vehicle manufacturers in Europe and throughout the world.
Wide range of solutions for train driver's cabs
Control and signalling devices such as push buttons, switches, indicators, toggles and joysticks make up our C22 range, which is renowned for its robustness, reliability and configurability.
We also offer other console-mounted products such as signal boxes for safety functions, power or USB sockets, or audible and visual alarms.
You will also find on STOPCIRCUIT (link to company website) our extended offer of multi-gauge circuit breakers, which can be installed in electrical cabinets, and intended for the protection of systems.
Compliance and reliability of MAFELEC solutions
Our products are designed, certified, tested and delivered in compliance with the railway normative requirements (UIC612, EN16186-2, EN 50155, EN 45545/NFPA130,…)
Key figures :
Over 5 million products in operation
More than 100 rail projects equipped
Over 40 years of expertise