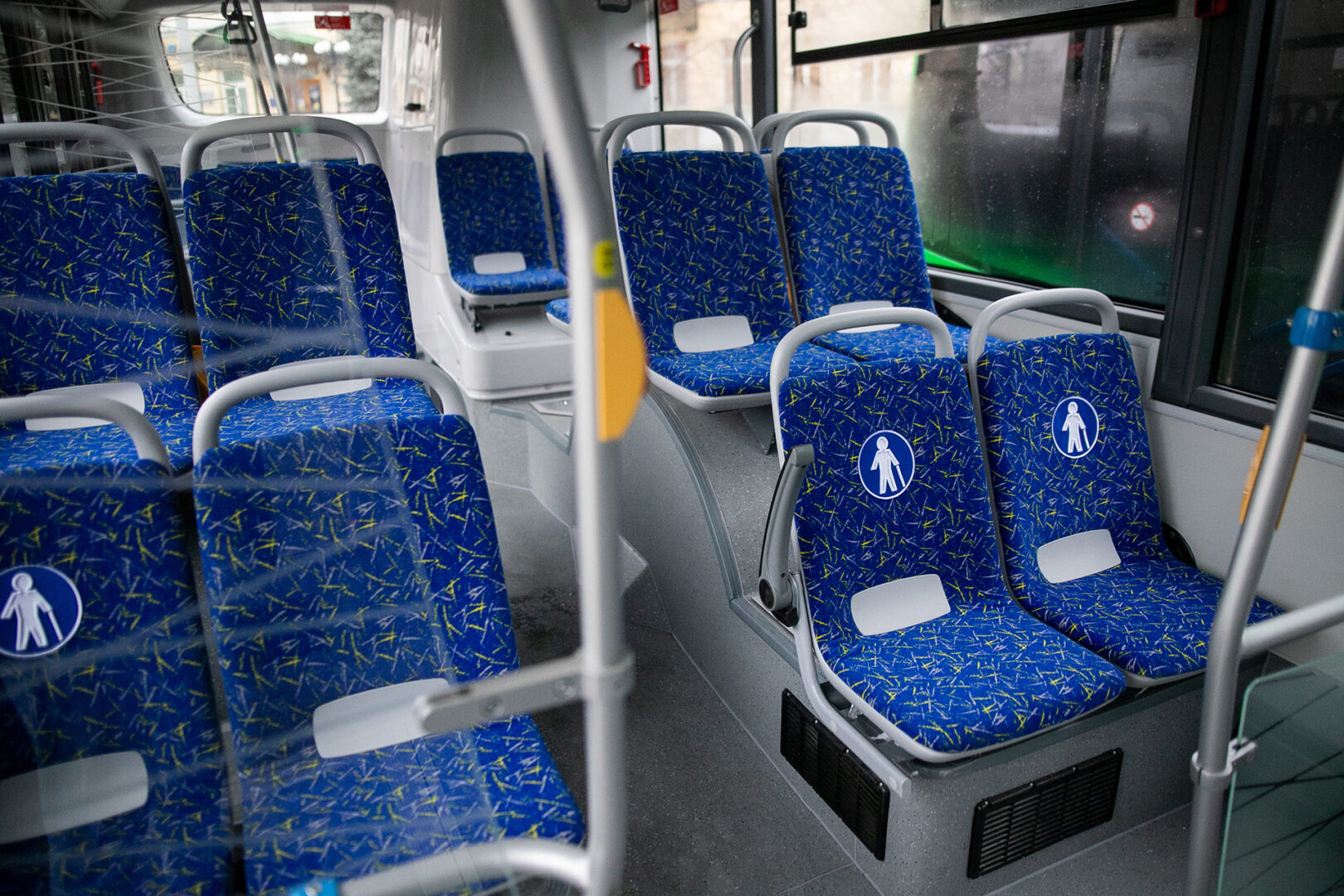 The MAFELEC expertise in the bus and coach market
Present for more than 10 years in the world of urban transport, MAFELEC proposes Human/Machine interface (HMI) solutions in command, signaling and recharging located inside vehicles in Europe and worldwide.
Our human-machine interface solutions
Our M-Door range consists of passenger control buttons and light indicators that can be put inside and outside vehicles, on columns, walls and windows, to meet stop request or vehicle accessibility functions for all users.
The variety of pictograms and colors available makes it possible to define adapted solutions that meet the different UFR and PMR requirements.
It is complemented with charging solutions for electronic equipment (PC, Tablets, Smartphones, etc.) of type 230VAC +T socket in European format and USB socket type A and/or type C powered by our AC/DC or DC/DC converters.
An offer that can be adapted to your needs
The width of our offer, customizable according to your needs, will allow you to define the solutions adapted to your different environments, in order to improve the comfort, accessibility and safety of passengers.
Our products are adapted to the requirements of Regulation 107.
The key figures are as follows :
Over 300,000 products in operation
More than 100 railroad projects equipped
More than 50 years of expertise