Household electrical network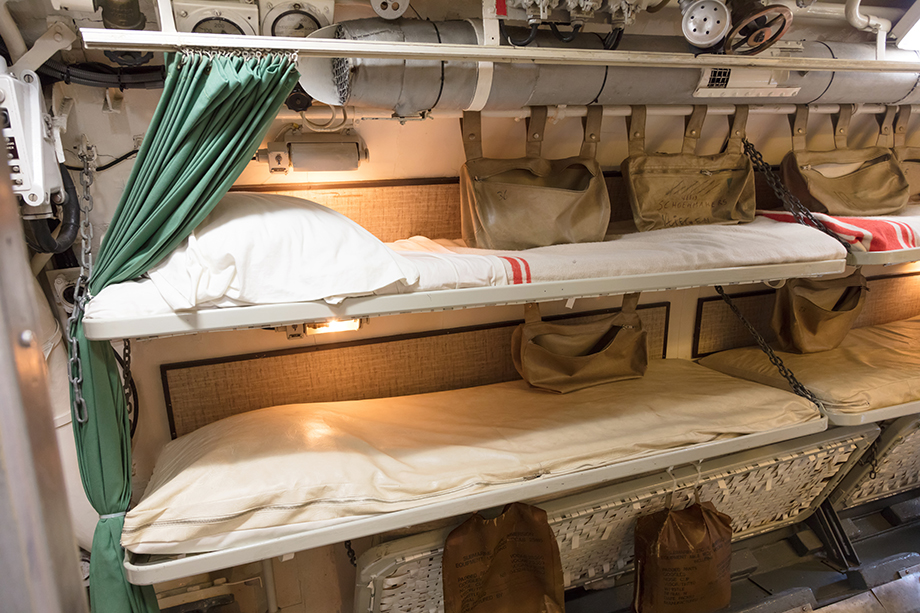 The household electrical network within the Defense/ Naval market
Electrical connections related to the use of so-called "secondary" functions and the comfort of life aboard a ship, submarine or shelter station remain technically and humanly important.
Although strongly derived from industrial technologies, an on-board household electrical network requires adaptations specific to the carrier's electrical architecture and its operating environment.
This network is likely to cover a vast area (local lighting, kitchens, lingerie, air conditioning, razor plugs, computer, USB charger, RJ45 network connection, etc.).
Our solutions for the household electrical network
MAFELEC has an already extensive offer of qualified products positioned between tertiary electrical functions and hardened on-board functions such as:
The WS boxes – Walkway Switches, installed in the corridors of the boats, for electricity networks whose voltage is variable as well
130 Volt – 230 Volt current sockets
Maintainable USB sockets
Connector board equipped for airlocks, sensitive military areas, incorporating special functions such as phosphorescent rings
Differential circuit breakers designed by STOPCIRCUIT
Our product ranges are enriched day by day to provide customized solutions to our customers and are generally combined to offer complete functions (boxes, BIP+T plugs, RJ45 plugs, USB plugs, LED reading light blocks, etc.).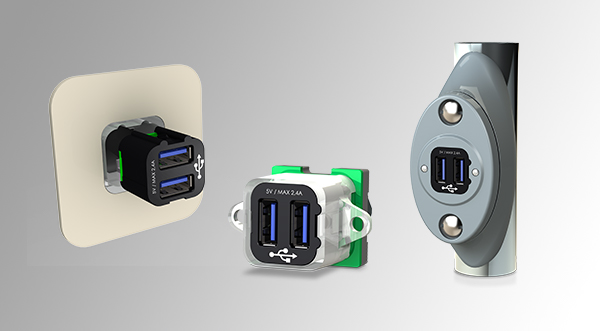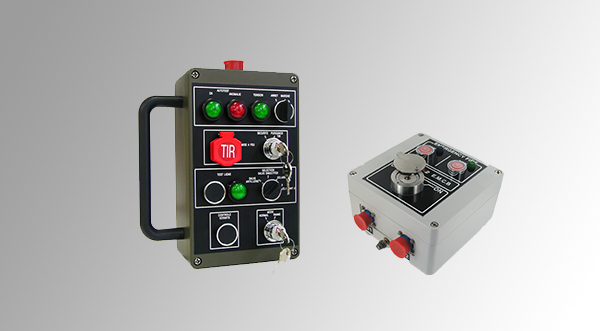 Defence
Marine Box
Metal housings, steel, brass, stainless steel with standard marine paint or protection/painting on request or customer specification.
Shock resistance up to 120g
IP55, IP66 and IP67 degrees of protectio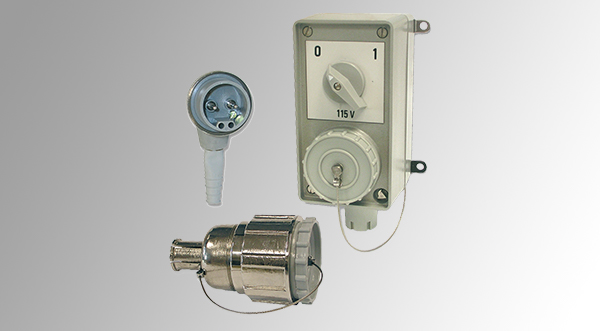 Defence
Marine Socket
24V, 130V and 230V (16A) power outlets
Type E (NFC61-314) and Type F (DIN49440-1)
Front or rear mounting
Number of cycles 3 times higher than a classic plug
Complies with EN45545-2 and IP65, IP66, IP67 (depending on model)